By Zoe Han, MarketWatch
Jan. 3, 2023
What is your resolution for the New Year?
Millions of Americans are already coming up with their financial goals. Whether they keep them or not, of course, is another story.
---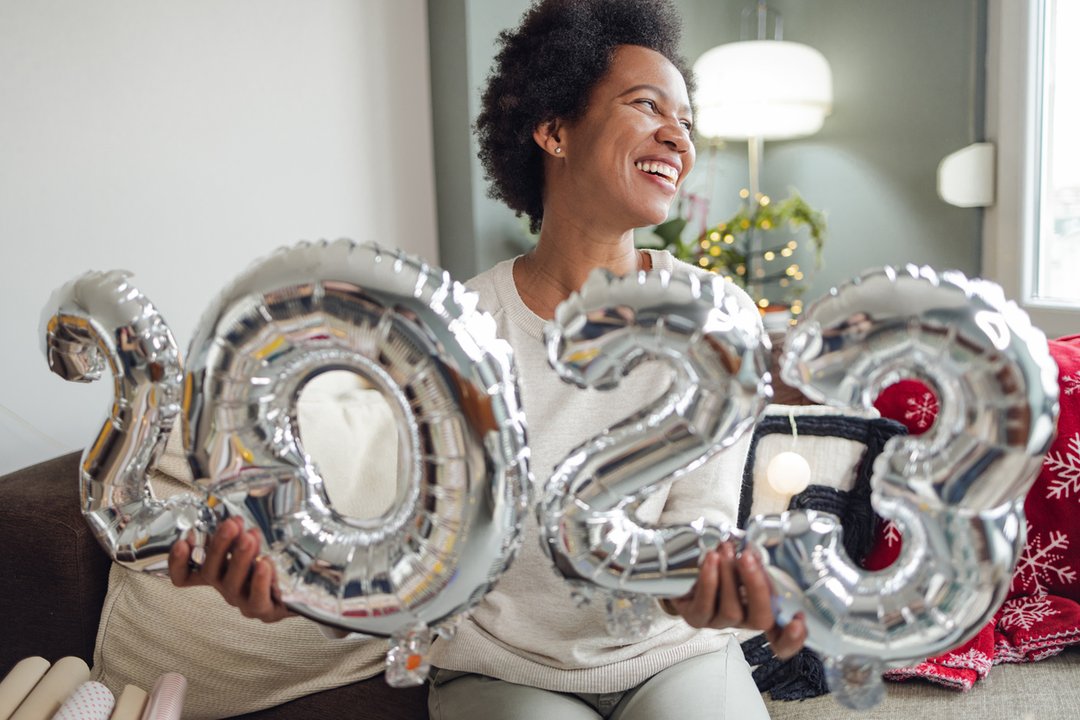 ---
Over half (53%) of people who made New Year resolutions said they plan to prioritize finances, according to a survey released Wednesday by the data company Numerator. That's up by six percentage points over last year. Overall, about half of consumers said they plan to make resolutions for 2023. 
Here are the top 5 goals among those who made financial resolutions:
Save more money (57%)
Track spending more carefully (48%)
Reduce spending over the board (43%)
Cut spending on non-essentials (42%)
Pay off loans (40%)
There are good reasons people should consider cutting back on spending in 2023. The personal saving rate—meaning personal saving as a percentage of disposable income, or the share of income left after paying taxes and spending money—hit 2.4% in the third quarter from 3.4% in the prior quarter, according to the Bureau of Economic Analysis.
Respondents cited rising inflation in 2022 and the threat of recession in 2023 as the top reasons for making their 2023 financial plans. More than half of those said they made the goals because they think rising prices will impact them in the New Year, while 48% said they did it because they were aware of a possible recession.
What's more, U.S. households lost about $6.8 trillion in wealth over the first three quarters of 2022 as the stock market shed more than 25% of its value, according to the government's quarterly financial accounts. Nominal net worth fell 4.6% to $143.3 trillion, as the market value of assets fell by $6 trillion and liabilities rose by about $900 billion. 
The Federal Reserve recently raised its benchmark interest rate by half a percentage point to 4.25%-4.5%, the highest level in 15 years. Prior to that hike, the Fed hiked its rate by 0.75 percentage points for four consecutive times. It is continuing the battle against inflation. Some economists are concerned that rising interest rates could lead to a recession and mass layoffs. 
The rate hikes appear to be working. Inflation slowed to 7.1% in November compared to a year ago, the lowest reading since the end of last year. Still, the year-long surge in the cost of living has put a squeeze on Americans' finances, especially in relation to food and rent. Inflation peaked at 9.1% last summer, a 40-year-high. 
This article originally appeared on MarketWatch.