By Liane Davey
Oct. 19, 2022
You probably already know that sufficient sleep, proper nutrition, physical exercise, human connection, and time to relax are important — but do you actually carve out time for them?
When you consider caring for yourself as unrelated to work, you're likely to let your business priorities come first. But your resilience is a high-priority business issue, especially when you're leading a team through the stress of our fast-paced world.
---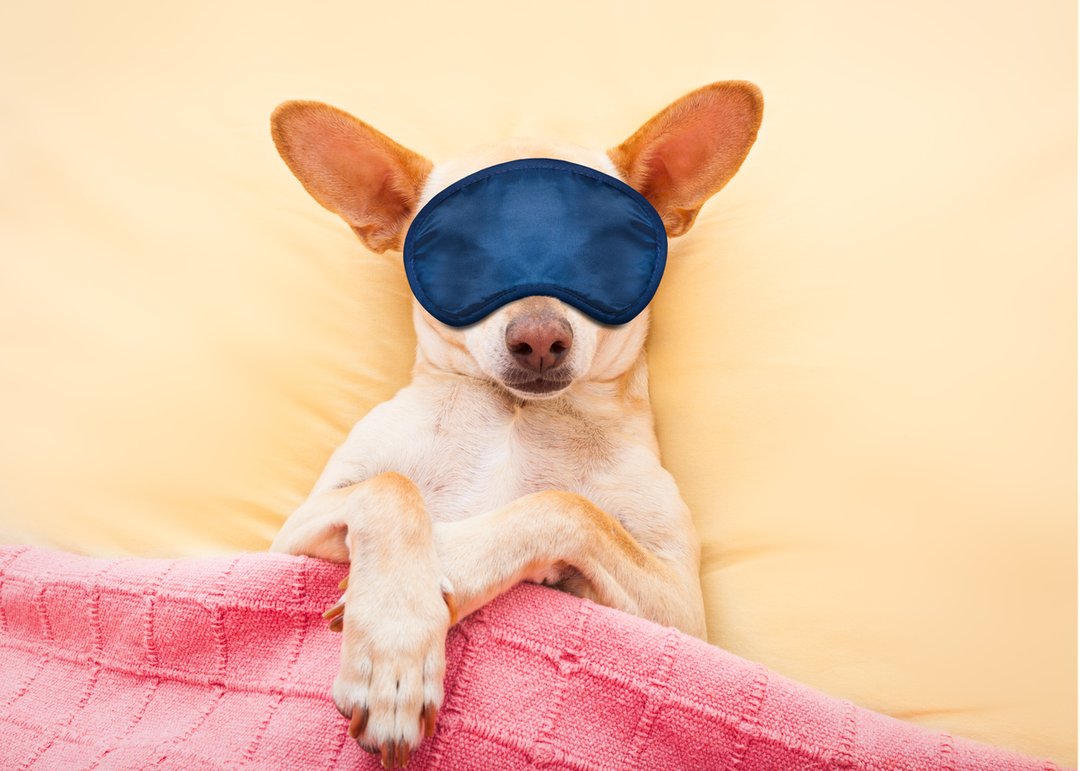 ---
Research shows that our decision-making dramatically suffers when we neglect to properly rest and refuel, so make self-care a daily priority. You don't need to dedicate hours a day though. You can boost your short-term resiliency by taking a short walk or reaching out to a friend you haven't talked to in a while just to check in. Investing in yourself isn't indulgent — it's mission critical.
It's time to tell yourself, "It's so busy at work right now, I can't afford NOT to take care of myself!"
Reframe How You Think About Self-Care
Like many of the leaders I advise, do you tell yourself you're so busy that you can't afford to spend seven hours sleeping, or stop to get lunch, or keep up with hobbies? That framing, which casts investments in your resilience as contrary to the best interests of your organization, is doing both you and your organization a great disservice.
Take sleep, for example. The Centers for Disease Control and Prevention says one-third of American adults don't get sufficient sleep. Sleep loss hinders your cognitive capacity by degrading your alertness and attention. Think coffee is all you need to perk yourself up again? It depends. Research shows that stimulants are reasonably effective at reducing sleep deprivation's effects on standard, rule-based tasks, but they're not helpful when it comes to tasks that require creativity or divergent thinking.
You also need to eat foods that fuel your prefrontal cortex. Fast food won't maintain your energy and focus throughout the day. You need to hydrate, too: Even mild dehydration can affect both thinking (memory and attention) and mood (tension and anxiety). Add exercise and some time to relax and reflect, and you'll have the energy, patience, creativity and endurance you need.
What if you're sleep-deprived, hungry and tired, but you've got an important meeting in 20 minutes? It's possible to get your energy level up in a pinch. Try one of the following techniques to boost your micro-resilience:
If that meeting is a one-on-one with a colleague or a direct report, try doing a "walk and talk" instead of sitting down. A walking meeting is a great way to create a free-flowing conversation. And if the conversation is a contentious one, reducing eye contact can make it a little easier.
Find someone you can help. For example, offer a colleague some coaching or mentoring. Being empathetic to others and helping them reframe their situation can aid your own emotional regulation.
If you're feeling an emotional hijack as your resilience is waning, take a moment to hit the reset button. First, name the emotion you're experiencing; that will make it less powerful. Next, take a deep breath by exhaling as much as you can and then relaxing to let the air refill your lungs. Use a sensory cue, such as listening to a great song, to evoke more-positive emotions.
Make a quick reconnection to what matters most to you. Add a sticker to your laptop, put a string around your wrist, load an inspirational quote onto your phone's lock screen or do something similar to give yourself a tiny midmeeting reminder of the bigger picture.
When you invest in proper sleep, nutrition, exercise and play, you'll have the self-control to manage your reactions, the energy to be fully present, the patience to listen and empathize, the wherewithal to make good decisions and the stamina to keep it all up. From now on, tell yourself, "I'm so busy right now, I can't afford not to take care of myself!"
— Adapted from the article "Reframe How You Think About Self-Care" from Harvard Business Review on Aug. 3, 2020.
c.2023 Harvard Business Review. Distributed by The New York Times Licensing Group.
This HBR article was legally licensed through AdvisorStream.