By Andrew Ross Sorkin, Vivian Giang, Stephen Gandel, Bernhard Warner, Michael J. de la Merced, Lauren Hirsch and Ephrat Livni
Sept. 9, 2022
Dealbook
Surveying the new king's holdings
Yesterday, Britain mourned the death of Queen Elizabeth II and welcomed the ascension of her son as King Charles III. Much attention will be paid to the formal procedures of royal mourning and the crowning of a new monarch — but it's also worth examining the state of a multibillion-dollar fortune that will change hands as well.
---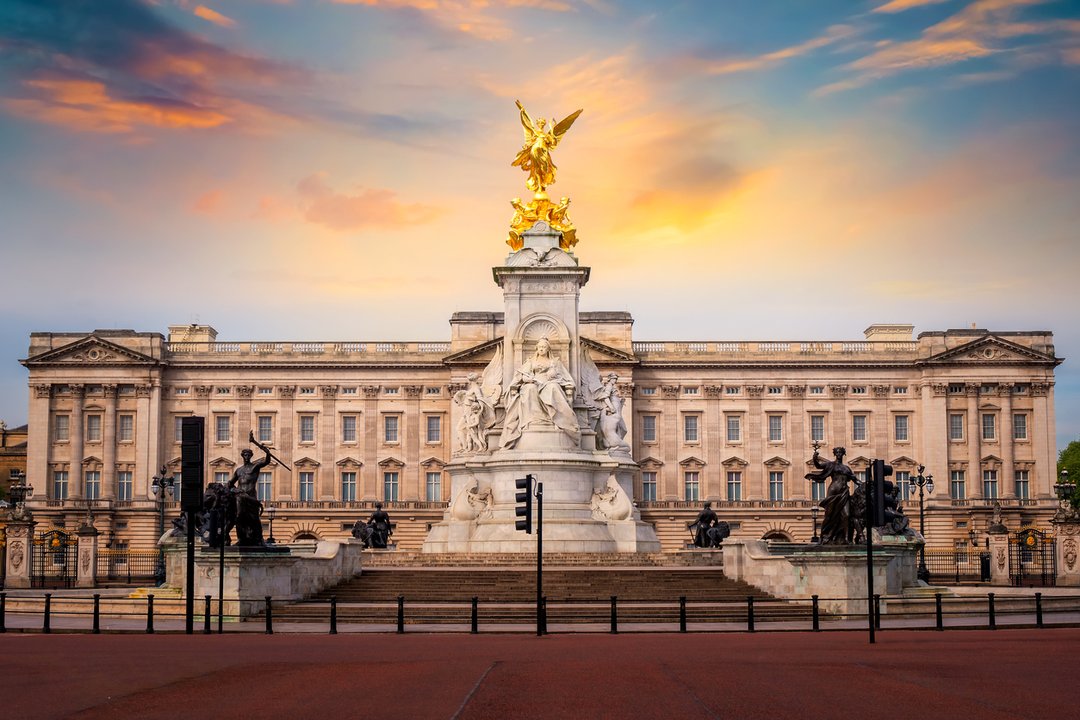 ---
Dissecting the royal family's financial empire isn't straightforward. Last year, Forbes put the headline value of its holdings at $28 billion, theoretically making the Windsors one of the two richest clans in Britain. Among those holdings are instantly recognizable icons like Buckingham Palace and crown jewels. Also included are vast tracts of land, from office properties and a major cricket ground in London to farmland on Britain's outer edges.
But not all of that belongs to the Windsors, as we explain below. Here are the three largest parts of the royal holdings:
The Crown Estate, a 16.5 billion pound ($19.2 billion) portfolio of real estate that includes £8 billion worth of retail property in London's West End, commercial land around the nation and even the British seabed. It generated £327.8 million in operating profit in its most recent fiscal year, up 8 percent from the previous year. (That said, the estate doesn't belong personally to the Windsors, who instead surrender all its revenue to the government. In return, they receive the so-called Sovereign Grant from taxpayers, amounting to 25 percent of the Crown Estate's profits, to pay for royal duties and the upkeep of several palaces. Last year, that came to £86.3 million.)

The Duchy of Cornwall, a £1 billion array of property that belongs outright to the monarch's heir — and so will pass from Charles to his elder son, William — and stretches from coastal southwestern England to London's Oval cricket ground. It reported £24.6 million in operating profit last year, up 16 percent from the prior year.

The Duchy of Lancaster, an £818 million holding spread out over Britain that belongs to the monarch. It reported £23.3 million in operating profit last year, up 4 percent year on year.

(It's worth noting that the royal family is entitled to income from the duchies, but not the underlying capital.)
But the future of the Windsors' fortunes is bound with that of Britain. Though the king enjoys an array of privileges not available to the average Briton — including a broad exemption from most taxes, though Charles and his late mother voluntarily paid some taxes — the holdings of Charles and his family are largely tied up in real estate. That leaves their worth vulnerable to the economic forces buffeting the nation, including the double-digit inflation that is roiling retailers, the growing popularity of remote work that has hurt commercial real estate and more.
c.2023 The New York Times Company
This New York Times article was legally licensed through AdvisorStream.