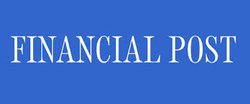 Sandra Fry, Special to Financial Post
Nov. 21, 2022
The reality of the cold, crisp winter air can often be one of the triggers for us that the holidays are just around the corner, and with that comes shopping season. It begins with Black Friday followed by Cyber Monday, Christmas specials, post-holiday Boxing Day sales and don't forget the end-of-year clearance deals.
As much as we may try to keep materialism at bay during this season, many of us significantly increase our spending during these couple of months. Some may even consider it a necessary part of their culture and family traditions, rooted in generations of celebrations.
---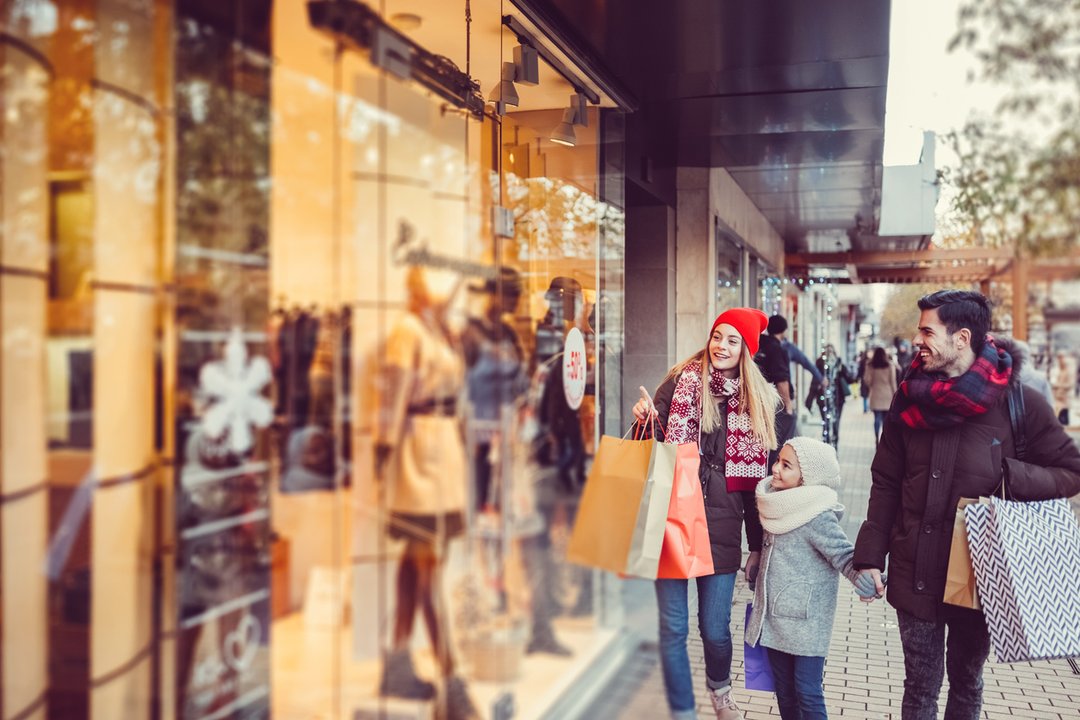 ---
As a credit counsellor, I would be remiss if I didn't mention the benefits of budgeting and staying within your set limits for this spending frenzy. Spend a small amount of time to do some planning upfront to help yourself save money and stay on track.
Doing that also relieves some of the additional stress you may feel from last-minute shopping and overspending while fighting the crowds at the malls. Beginning your planning early in the season by creating a budget and shopping list can be one step towards getting out of the holiday spending trap.
While this may very well be good advice — for next year — it might not help right now if you haven't started your planning yet. Perhaps you had every intention of saving and shopping throughout the year, but life happened, and your savings and plans went elsewhere. Unfortunately, it doesn't stop the holidays and your obligations from coming all the same.
In this situation, using credit may feel like the only option for you. But before you cringe, remember that credit is not inherently good or bad in itself. It is how we choose to use credit that makes it helpful or harmful.
Credit can be a great tool to help us get those things we couldn't otherwise afford upfront, such as a house or a car. But credit is not a right; it's a privilege that is earned after proving you have a history of repaying your debt as agreed.
One of the several indicators that creditors can use to determine your creditworthiness is your credit score. Establishing a good credit history takes time and intention. Your credit score is dynamic and may rise or fall over time, based on a number of factors including, most importantly, how consistently and promptly you pay your bills.
Given that using credit is a current reality for many this holiday season, here are five tips that will help you maintain your credit score and responsibly use credit over this coming holiday shopping season.
Don't use credit that you can't pay off within three months
Having a spending plan and a debt-repayment plan upfront can help alleviate some of the guilt and stress associated with a holiday debt hangover.
Don't apply for or open new credit-card accounts
The amount of credit you have open and the number of times you apply for credit over a 12-month period can negatively impact your credit score. Remember that any applications for credit you make will stay on your credit report for three years.
Keep your credit-card and line-of-credit balances less than about 65 per cent of the limit and don't max out your cards
Having credit close to or at the limit can negatively impact your credit score and indicate concern about household cash flow to potential lenders. This will limit their willingness to lend to you. For example, if you have a credit card with a $1,000 limit, you should try to keep the outstanding balance under $650.
Make your payments on time
Regardless of what forms of credit you use, making your payments on time is the action item that will have the biggest impact on your credit score.
Pay more than the minimum payment due
Only making minimum payments over an extended period of time, and never paying down what you owe, will negatively impact your credit score and your wallet.
Plus, with many forms of credit, any amount you pay above the required minimum payment goes directly to the principal amount borrowed (not to interest or fees). This means any amount above the minimum payment will impact how long it takes to pay off your debt and how much you will pay in interest.
Remember that credit is not good or bad; it is how we use it and manage it that can have an impact. As you set out to do your holiday shopping, regardless of what you have saved for your spending, be sure to have a plan if your plan is to use credit.