Erik Carter, Contributor
Nov. 22, 2021
The holidays are supposed to be a time to relax and enjoy the company of those closest to you, but this holiday season may be especially stressful. In the midst of a polarized political climate and a dangerous pandemic looms the constant stress of finances. Here are some conversations you may want to have with loved ones you see this Thanksgiving:
---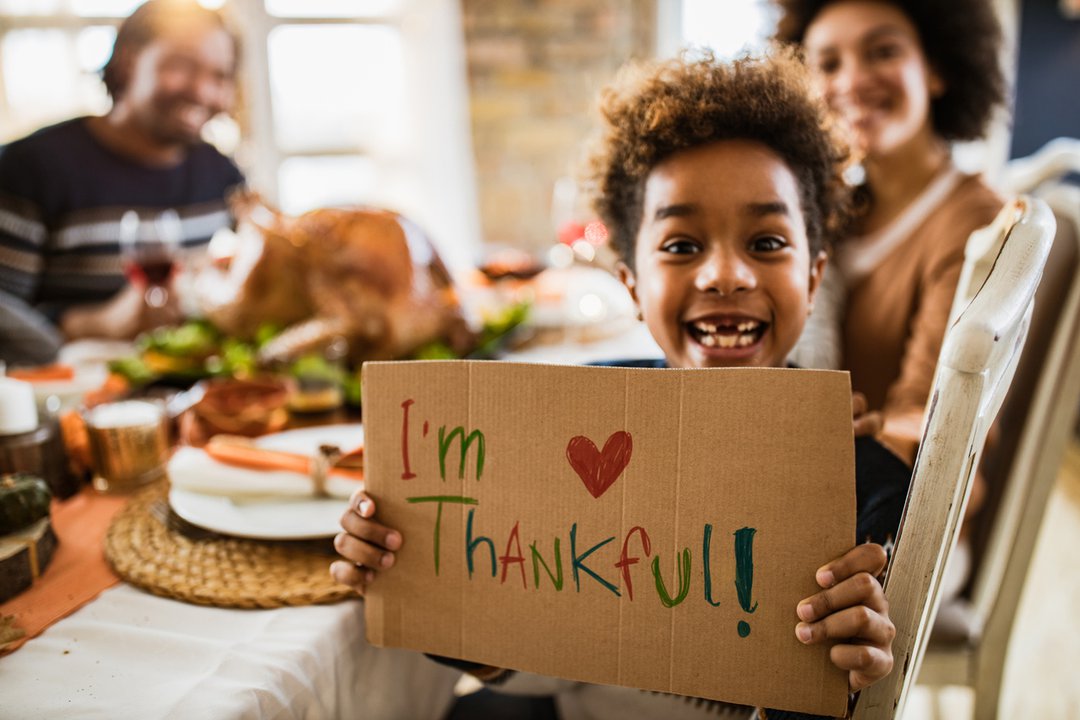 ---
What are your plans for long-term care?
It's not a comfortable topic to discuss, but an important one. Medicare doesn't cover long-term care and you have to spend down your assets to qualify for Medicaid, so long-term care costs can jeopardize an otherwise well-planned retirement. To protect your assets, consider purchasing long-term care insurance, especially if you have between $200k and $2 million in assets. (Below $200k and it may not be worth paying the premiums. Above $2 million and you may be able to self-insure.)
If you or your parents need long-term care insurance, it's generally recommended to purchase it while you're still relatively young and healthy. If you wait too long and your health deteriorates, the premiums may be a lot more expensive or you may not be eligible for coverage at all. A good age range is in your 50s to early 60s.
Part of the problem of long-term care insurance is that the rising costs of care can deplete your insurance benefits, causing you to either buy too much insurance coverage to be safe or risk using up all your benefits and having to spend down your assets to qualify for Medicaid anyway. One solution is to see if your state offers a long-term care partnership program. If you purchase a policy through the program and use up all the insurance policy's benefits, you can receive Medicaid coverage and still keep an additional amount of assets equal to the insurance coverage you had. This way you know exactly how much insurance to purchase: enough to CYA (cover your assets). For example, if you have $500k worth of assets, buy $500k worth of insurance, and use up all the benefits, you can keep your $500k of assets and let Medicaid pick up the rest of the bill.
Another concern is the rising cost of premiums and what happens if you don't use the benefits. One way to avoid this is to consider a single premium life insurance policy that provides a long-term care benefit up to the death benefit amount. Since the policy is fully paid for, you don't need to worry about rising premiums. Your beneficiaries would be paid the death benefit if you never need the long-term care insurance. Another option is a long-term care policy that's combined with an annuity so that part of your premium could be invested and grow tax deferred.
Do you have your estate planning documents in place?
Here's another potentially uncomfortable but vital conversation. While it's easy to procrastinate, you need to prepare estate planning documents like an advance health care directive, a durable power of attorney, beneficiary designations, a will, and a trust before you need them, which could be as soon as today. Otherwise, personal health and financial decisions could be made against your wishes.
The health care directive is composed of a living will that states what type of care you want in case you're incapacitated and a health care proxy or power of attorney designates someone to make those decisions for you. (You can get them from your hospital or create and store them online on a site like mydirectives.com for free.) Not having these documents can put a huge burden on your family at an already difficult time.
A durable power of attorney empowers someone to make financial decisions for you if you're unable to. A will designates who will inherit your probated assets and be the guardian of your minor child(ren). You can get these basic documents for free on sites like doyourownwill.com, FreeWill, and Fabric.
You can avoid the time, cost, and lack of privacy involved with probate on many assets by adding beneficiaries to retirement accounts, annuities, life insurance policies, and in some states bank accounts, investment accounts, and even homes and vehicles. A trust can help your heirs avoid probate on all assets in the trust and spell out when and how they can inherit your assets but can cost thousands of dollars for an attorney to draft. See if your employer offers a prepaid legal service where you can get these documents drafted at no or low cost.
Do you want to gift assets?
One way to get assets out of your estate for long-term care or estate planning purposes is to start gifting them now. (Be aware that Medicaid can "look back" and require you to spend any money you gifted within the last 5 years before you qualify.) You can gift up to $15k per person for 2021 without having to file a gift tax return and the recipient will not have to pay income taxes on it.
By contributing to a 529 education savings account, you also have the option of gifting up to 5 years' worth of gift tax exemptions all at once for a total of up to $75k. The money would then grow tax free if used for qualified education expenses. Just be sure to put the account in the name of the person you want to maintain control over it with the child as beneficiary. If the account is in the child's name, you could lose control over the money when they turn the age of majority in your state .
While preparing for the holidays can be stressful in the short term, a nice, relaxing Thanksgiving dinner can make it all worth it. In the same way, these conversations may not be the most fun, but they can provide relief from financial stress for years to come. That's certainly something to give thanks for!
© 2023 Forbes Media LLC. All Rights Reserved
This Forbes article was legally licensed through AdvisorStream.