Nicole Lapin, Contributor
Dec. 31, 2021
Let's make 2022 the year of productivity.
---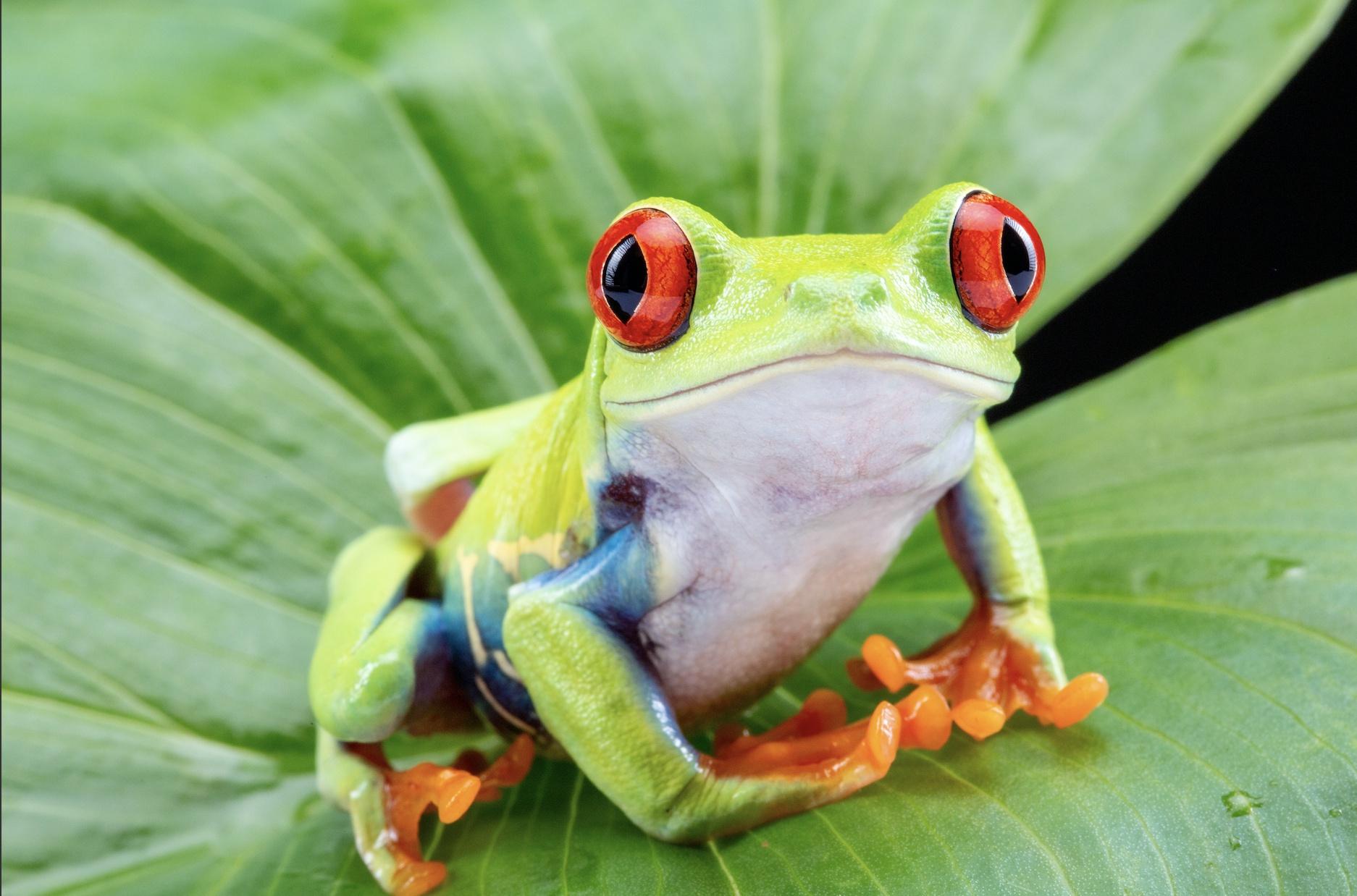 ---
You know those days when you have something that you really need to do but are dreading, so you put it off? And then it's looming over your head all day (or all week)?
Mark Twain said: "Eat a live frog first thing in the morning and nothing worse will happen to you the rest of the day."
… wait, what was that?
No, I'm not talking about eating Kermit. "Eat the frog first" just means: do the hard thing first.
Your wallet should eat the frog, too.
Think this motto only applies to your to-do list? Nope! It also applies to your financial life.
We've all been there: you get your paycheck (cha-ching!) and all of a sudden you get that spending itch: "First round at happy hour is on me!" or "Let's go shopping!" Am I right?
I love me a good happy hour or shopping spree just as much as you, but if you spend on the Extras right away, more likely than not you'll be dipping into your savings to cover your bills for the month.
So when you get your paycheck, start by eating the frog.
70% of your monthly paycheck should be going toward your Essentials–all those crucial living expenses, like your mortgage/rent, utilities, insurance, food, and other literal needs (soap!).
By doing the hard thing first and paying your bills before you start spending on additional shopping, dining out, or entertainment, you're ensuring that your Essentials are paid on time, and you're not dipping into your savings to make sure your insurance premium is paid.
© 2023 Forbes Media LLC. All Rights Reserved
This Forbes article was legally licensed through AdvisorStream.