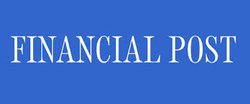 Denise Paglinawan
Jan. 25, 2023
Economist David Rosenberg took Breakfast with Dave on the road on Jan. 19 with a live event in Toronto hosted by Rosenberg Research in partnership with the Financial Post. The Year of the Rabbit: Hopping out of the Hole! took an in-depth look into the global financial markets and the economic outlook for 2023.
Here are some of the highlights:
---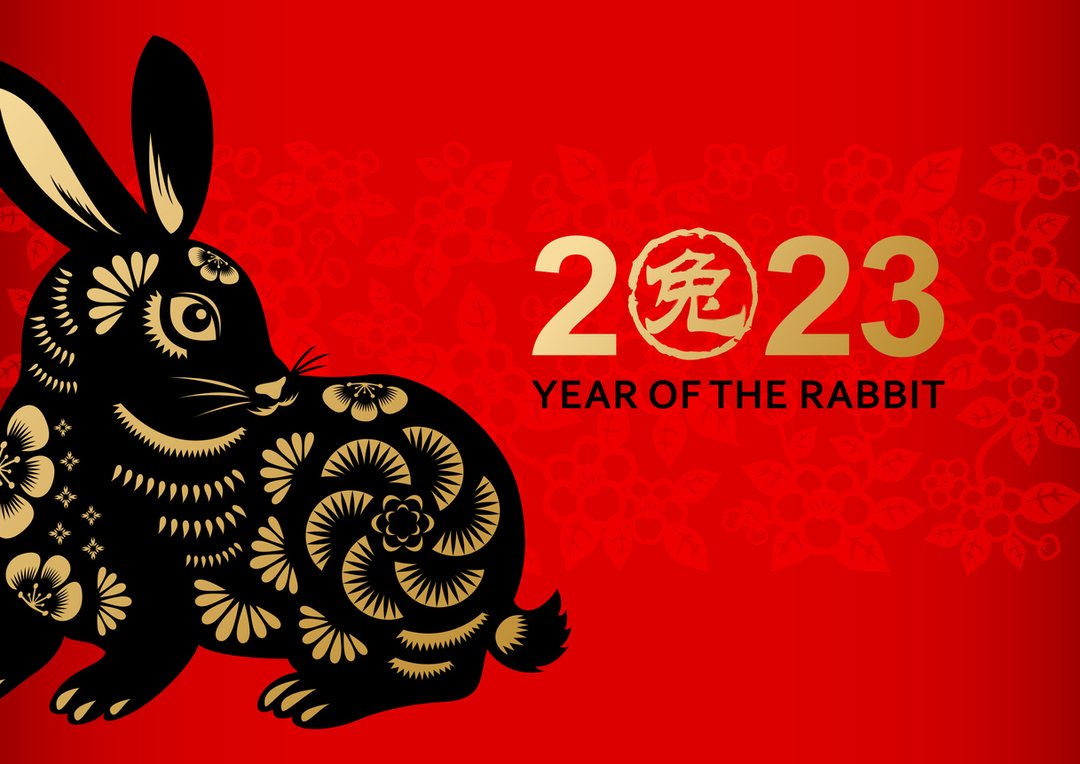 ---
'The inflation dragon has been slain'
David Rosenberg thinks the inflation story is over, even if many of his clients and other market watchers refuse to believe it.
"The inflation dragon has been slain," the head of Rosenberg Research said.
He said it was not surprising that efforts to stimulate demand by the Bank of Canada and the federal government against the background of supply chain shocks caused a burst of inflation, but he argued that even at 18 months, the episode was transitory in economic terms.
Over the past year, as Google searches for inflation went "through the moon," he said companies took advantage, lumping four years' worth of price increases into a single year. That price gouging, however, has its limits and consumers are now starting to balk.
Rosenberg cited a favourite maxim, "If something cannot go on forever, it will stop," which is from the economist Herb Stein (father of Ben Stein, of Ferris Bueller's Day Off fame).
"I've got to say it over and over and over again," Rosenberg said. "My strongest conviction call is that the inflation story is dead. And I can't believe the pushback, actually."
From perma bear to perma bull
Rosenberg has a reputation for being a "perma bear" on equities (a label he thinks is undeserved), but he anticipates he'll be taking a bullish turn later this year.
Everyone is talking about inflation and rates rising, but he said central banks will at some point have to pause and then pivot to an "aggressive" rate cut cycle to steepen the yield curve.
"You need the bond market to hold your hand first, you need bond yields to go down to re-establish a more appropriate equity risk premium," he said.
If that happens and the equity-risk premium moves back up — something he sees happening in the fourth quarter of 2023 — then he'll be ahead of the curve in calling the next bull market.
"Perma bear turns into perma bull — you heard it here first," he said.
'There's no rally in stocks before the rally in bonds'
Rosenberg's belief that inflation will ease means he has been bullish on bonds, a move that didn't work out last year.
"The bond market flew in my face last year,"  he said. "Not the first time that's happened."
Now, however, things are "starting to come our way," he said. "I have to tell everybody in the room, as you do your asset mix, there's no rally in stocks before the rally in bonds, which is why it's encouraging to see bond yields going down."
If last year was the year of multiple contractions in equity markets, then this will be the year we see interest rate hikes trickle down and affect earnings, setting the stage for the next bull market.
"I'd say that we're probably past the halfway mark of this bear market in equities, but we're not quite there yet."
A recession is cleansing — and unavoidable
Despite wishful thinking in some quarters, Rosenberg was adamant that a soft landing is not in the cards. He said the yield curve model was showing a 90-per-cent chance of recession, while data from the University of Michigan Consumer Sentiment Survey was serving up a recession on a "silver platter." As a result, 2023 will be a rough year.
The Bank of Canada will likely ease policy to protect against a complete collapse in the housing market, he said, but that won't protect the country from a severe downturn.
"I think the recession in Canada is going to be quite a bit worse (than in the United States)," he said.
But recessions, he pointed out, are a fact of economic life: the economy is in recession 15 per cent of the time, and it isn't all bad.
"They're cleansing," Rosenberg said. "So long as you always remember my grandmother always said: Forewarned is forearmed. So long as you're aware to carry the umbrella, you will be OK."
Interest rates will come down
After months of rising interest rates, Rosenberg said rates are going to come down quite a bit.
He said the average decline in the U.S. Federal Reserve funds rate is 450 basis points during a recession.
"They're going to be cutting rates a lot," he said.
That said, he noted that some Fed officials "couldn't be more hawkish" and seemed to want to raise interest rates as high as 5.5 per cent, even though inflation is starting to peel off. Rosenberg speculated that something more than inflation might be driving their eagerness to hike.
"Maybe it's also because they want to get rid of all the financial froth that they created during their crazy policies back in 2020 and 2021," he said.