Leslie-Anne Scrogie
Jan. 16, 2023
Your mother-in-law is offering to clear your debts completely which would make a big impact on your family's finances. The catch is she wants to come stay at your home for a week each month and visit with your kids.
You know how this goes; whenever she comes over, all the rules you and your partner have established go out the window. Dirty coffee cups are left all over the place. Wet diapers are tossed under the couch, and forgotten about. She promises to help watch the kids, but you find her feet up on the couch with a sleeping mask over her eyes having a nap while your kids are emptying the dirt from your potted plant all over the floor.
---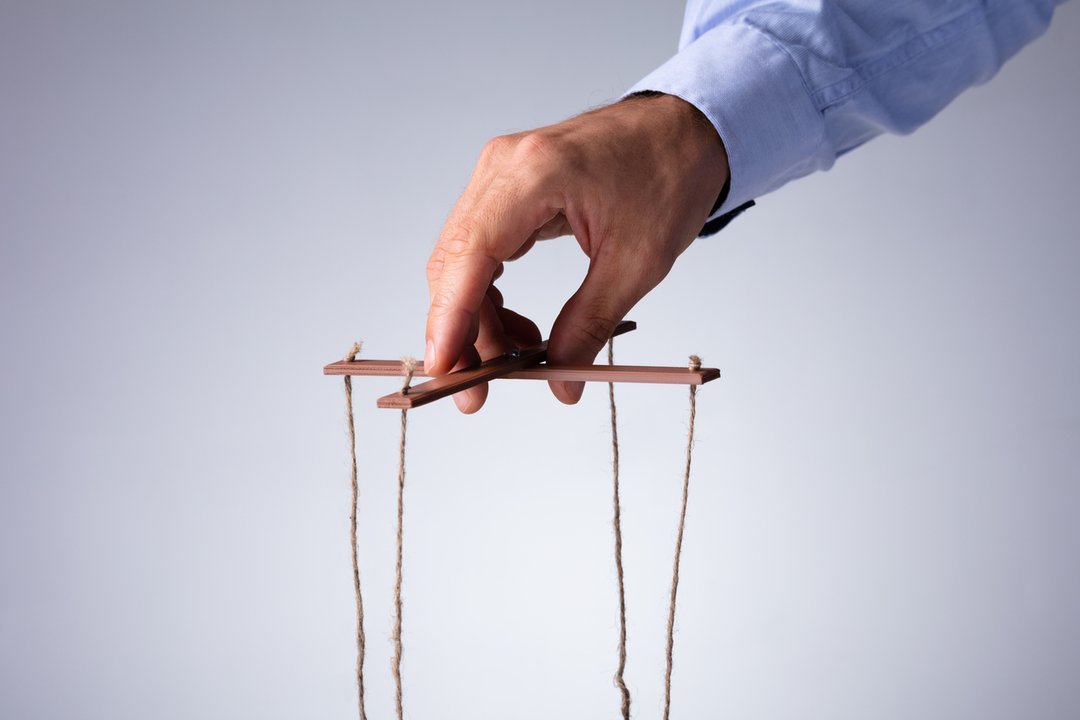 ---
Always, your house is turned upside down within hours of her arrival, you get stressed just thinking about this and your partner shifts into short-fuse-mode.
But, the money sounds so good. Can you put up with her condition?
Don't get me wrong, nine times out of 10 when a client or student of mine says they're being given money, I celebrate that news. But, every once in a while, the money seriously isn't worth it.
Sit with these considerations before accepting a whack of cash loaded with conditions that don't feel very good. And, if you're in the position of being a lender, flip these considerations into the lending perspective.
How desperate are you?
Are creditors calling you? Is there not enough money to cover the rent and groceries? How much money do you have in savings? Has a professional financial adviser or money coach helped you explore all of your options and they are telling you that your situation is dire?
Handling your finances independently is almost always the stronger option. However, if you're in a financial pickle, you might need to accept the conditions and take the money.
Define the conditions together and negotiate
Write it all out and be extra detail-oriented with what is being asked of you if you accept the money. Does your lender require you to disclose your whole financial situation each quarter? Will they make it a requirement that you seek credit counselling? How much autonomy do you have if you need or want to make a purchase? Is there a change to your lifestyle that's going to be required? Are your spouse and kids getting roped into this? What do they think? Is it fair? Are these conditions healthy for your household? Are you supposed to pay the money back?
If something isn't sitting well with you, say something. Ask for what you need and want and try to land on an agreement that's collaborative.
I've dealt with dozens of these lending situations and I can't recommend enough putting it all down on paper — every little detail.
My pro tip is to include an exit ramp in your written agreement so that if things go south you and the lender have a way to get out of the arrangement. There's a good chance neither of you are going to want to throw your relationship out the door completely, which is what can happen when clear boundaries aren't etched out.
What's the game plan to pay the money back if you have to?
The benefits of a private loan with a family member or friend are that you can typically save money on the interest cost, adjust the repayment term to suit your cash flow and come up with a payment amount you can actually afford. If you're not seeing these kinds of benefits offered, you might as well go the traditional lending route through a financial institution and avoid the emotional discomfort of borrowing from a loved-one.
The broader question here is whether you can afford to pay the money back, period. If you simply can't, taking money from your friend might not be a good avenue for you unless they are willing to forgive part or all of it. If you can afford it, you'll need to be clear on how the repayment plan is going to work; amounts of the payments, frequency, interest rate, when the payments start, etc. Then, you'll need to work all of this into your budget and make the required adjustments. Add all of this to your written agreement.
Say no if you just can't get on board with the conditions
You don't have to agree to take money from someone if it's going to ruin your life for the next few years. Just say no. This is going to come down to how you can handle the strings, and frankly, if you can handle the motivation behind the strings. If you can't deal with it, it's high time you work on building a money plan (with a professional) to get you where you want to go, without relying on anyone else.