By Kenneth Corbin
March 6, 2023
More than half of women want to use their wealth to help their heirs and leave a legacy that supports their passions and values but have no plans in place to achieve those goals, according to a new survey from UBS.
---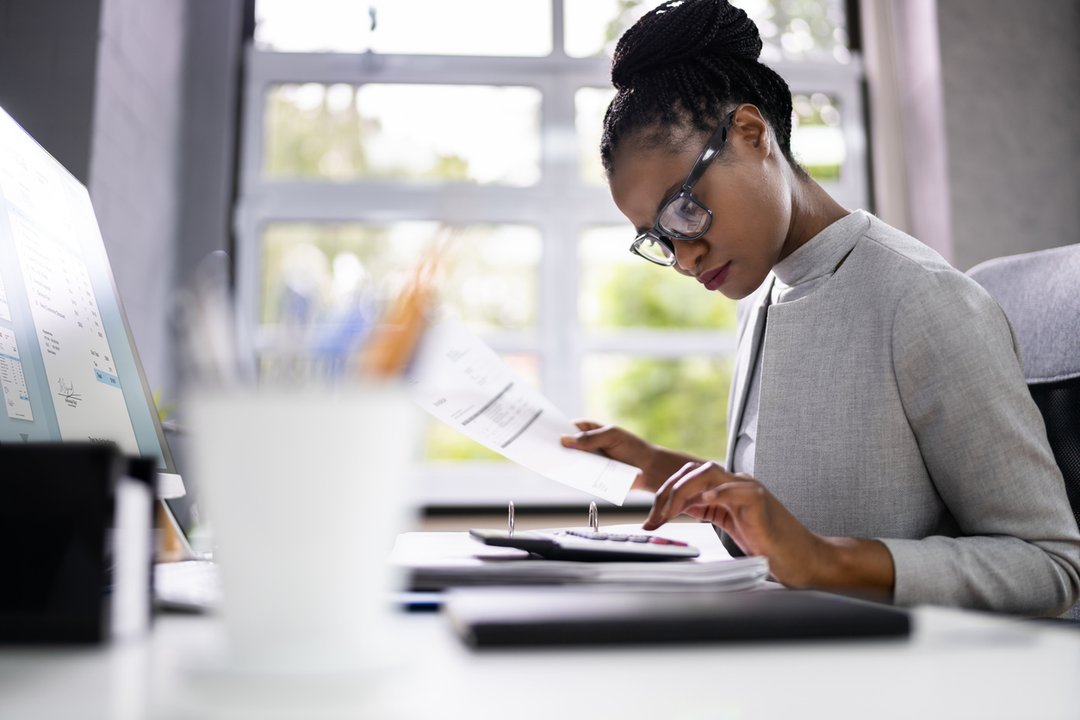 ---
Women tend to focus on wealth as a means to security and to facilitate their lifestyle, "but also for their loved ones over the long term," writes Marianna Mamou, head of Advice Beyond Investing at UBS' chief investment office in Zurich.
"Additionally, the word 'legacy' often means more than passing wealth down to the next generation—it also means being capable of positively impacting the lives of others," Mamou says.
But survey data from UBS suggest that women, more than men, may not have taken the necessary steps to plan for their bequest. Fifty-six percent of women polled in the Swiss bank's latest survey say they don't know how much wealth they'll be able to pass along to the next generation, compared to 47% of men.
Asked about their plans for leaving an inheritance, 55% of women say they plan to leave a bequest but don't have any plans in place for how to handle those arrangements, compared with just 41% of men who say they are in the same situation.
How can advisors help?
UBS offers a checklist of open-ended questions advisors can use to start a discussion about how women view their legacy.
Some aspects of those discussions can be difficult. Advisors should help clients determine whether they want to help their loved ones financially while they are still alive, or leave it all to the bequest. At a certain point numbers will come into play, as advisors and clients should discuss whether there is a minimum—or maximum—that the client wishes to leave to her heirs.
Beyond those threshold questions, UBS suggests that advisors delve into the specific causes they'd like to see their money serve. Is a child looking to buy a first home? Maybe members of the next generation are hoping to launch a business but are struggling with the financing. In what ways do you want your wealth to positively impact the world?
"There is a tendency for women to invest with purpose, where purpose represents both their goals as well as their values and impact on society," UBS says in its report. "A personalized plan would help better understand and meet these objectives."
Write to advisor.editors@barrons.com