By Anne-Lyse Wealth
March 28, 2022
Do you want to be a millionaire? Most people probably do, but it is not an easy pursuit. The growing wealth gap between the rich and the poor makes it seem impossible for most of us. Yet, according to business theorist Thomas J. Stanley, who studied more than 1,000 millionaires for his book "The Millionaire Next Door," 80% of U.S. millionaires have built — not inherited — their wealth.
---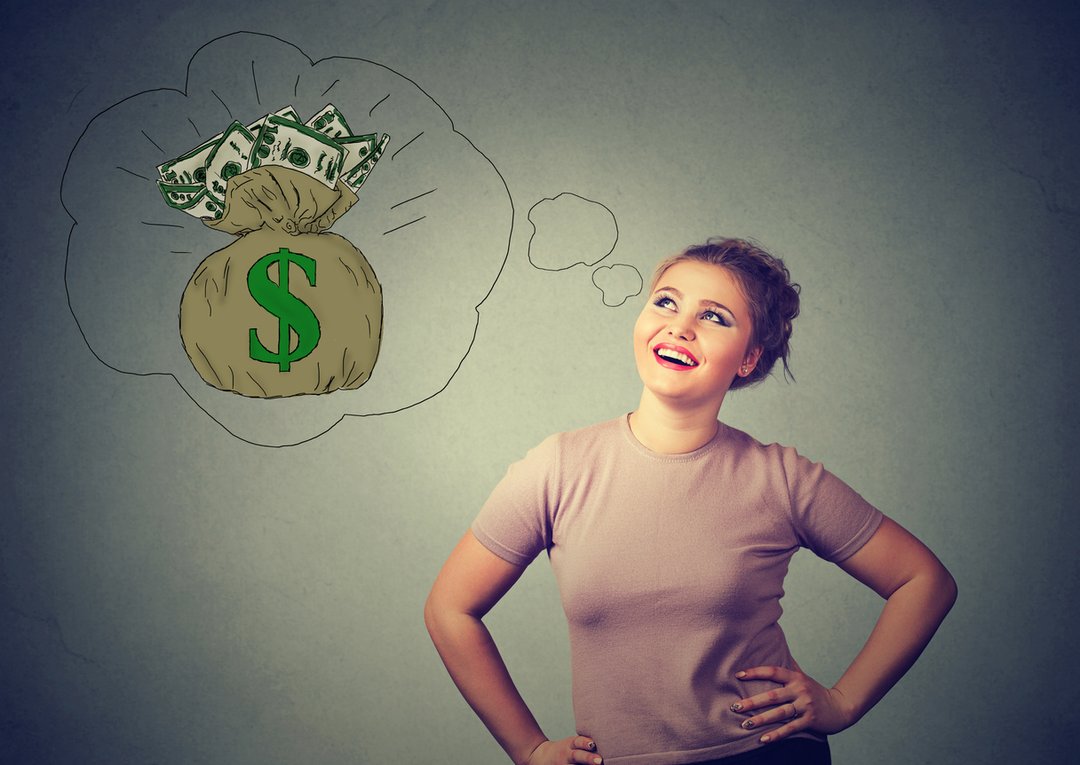 ---
After interviewing dozens of unlikely millionaires, I believe the first step to attaining wealth — at least for people who are not born into it — is much more personal than building millionaire habits or investing wisely. Changing your mindset is the first step. This means believing that wealth is accessible to you and that you are worthy of wealth despite the systems designed to hold you back. Here's how to build a mindset conducive to wealth:
LET GO OF LIMITING BELIEFS: For most of us, developing an abundance mindset, or believing that there are enough resources and opportunities for everyone, requires an intentional effort. This is even more true for those who grew up with limited resources and less access to wealth.
Many of the systems and institutions we use to build wealth were designed to keep marginalized people from escaping the poverty America trapped them in. If you identify with one of these communities, this may naturally affect your mindset. It takes more work to expect abundance when you are not used to this way of thinking. Instead of ignoring your negative experiences, use them as fuel to help build a better future. Ultimately, your mindset can lead to missed opportunities if you don't change it.
ACCEPT THAT MONEY IS NOT ALWAYS EVIL: We've all heard the saying that "money is the root of all evil." Many people — especially those who have negative formative experiences with it — will stop themselves from desiring wealth because of that belief. But understanding that you can use your money to do good in the world is a crucial point. You can donate your money to worthy charities and causes. Don't let fear stop you from pursuing wealth or the kind of paycheck you need to support you and what you want to accomplish.
UNDERSTAND THAT A HIGH INCOME IS NOT ENOUGH: It's easy to fall into the trap and believe that a high salary will eventually lead to accumulated wealth. Realistically, it probably won't. Building wealth requires being intentional about managing your expenses and investing. With inflation or the increase in goods and service prices over time, money loses value the longer it sits still. Building wealth requires investing, whether it's in the stock market, real estate, a business or another avenue.
BE WILLING TO CREATE YOUR OWN PATH: There's no one best approach for building wealth. No matter the path you choose, what will make a difference is your consistency. Whether or not you aspire to become a millionaire, you can benefit from rethinking your relationship with money to increase your chances of making more.
I can't guarantee that applying these tips will make you a millionaire, but adopting them can benefit you on your wealth-building journey. Money doesn't equal happiness, but wealth can give you access to options and, potentially, a better quality of life.
c.2023 Harvard Business Review. Distributed by The New York Times Licensing Group.
This HBR article was legally licensed through AdvisorStream.