By Julia Carpenter
Nov. 16, 2021
Americans are paying higher prices for groceries, gas and holiday gifts, yet many are living and spending as if it isn't happening.
---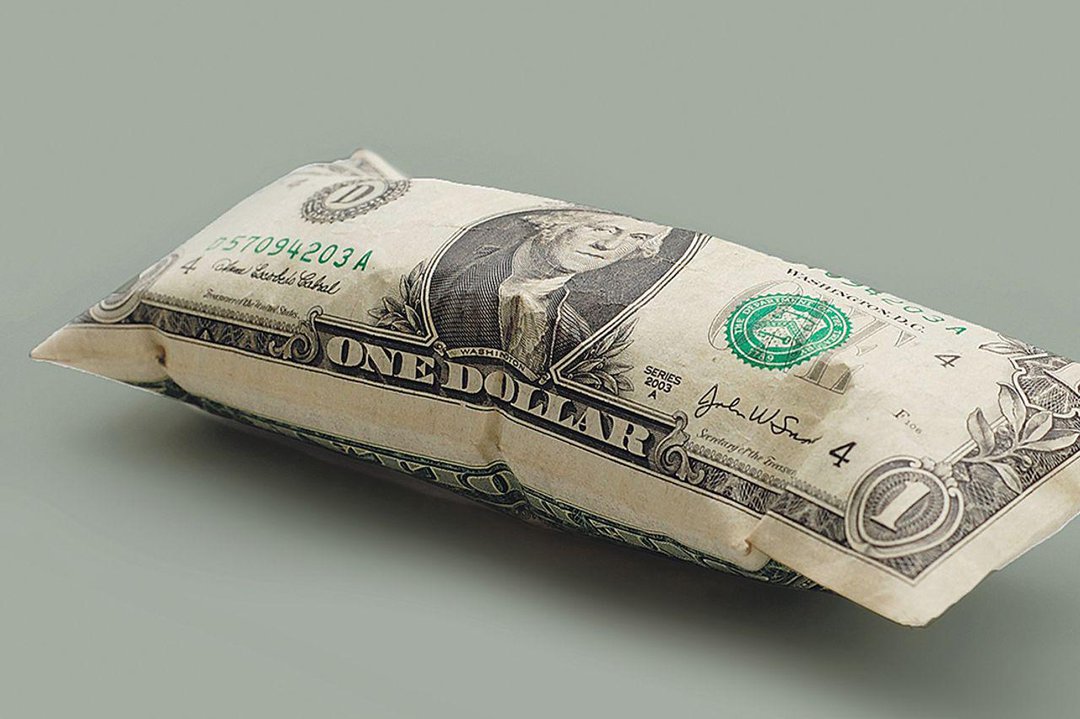 ---
The U.S. consumer-price index hit a 31-year high in October, as the price paid for goods and services rose 6.2% from a year ago, according to the Labor Department. The index is a gauge of inflation, largely measuring how much it costs an individual to pay for everything they need in their lives.
Despite the increase, consumer spending was up 0.6% in September, according to data from the Bureau of Economic Analysis. And credit-card balances rose by $17 billion in the third quarter, according to the Federal Reserve Bank of New York. And while new vehicle sales cooled off from last year, J.D. Power estimates 54% of vehicles to be sold within 10 days of arriving at a dealership for the month of October.
Americans haven't had to worry about inflation for decades. As prices rise at a pace not seen since the 1990s, many haven't experienced the havoc that inflation can cause on their wallets. Some are so far failing to reconcile the reality of price increases with the lifestyle changes required to adapt.
And if they don't begin to make changes now, they will likely need to make changes later, say economists and other financial experts.
"I don't think this is an environment where people are going to rush to spend consistently so that they get ahead of what's going to be ever-higher prices tomorrow. Instead, I believe it's going to hit the household in a way that slows things down," said Alex Lin, senior U.S. economist at Bank of America.
Deb Kuo, a former real estate and facilities manager in Phoenix, said she hasn't made many changes to her spending, although she is aware of rising prices. At her local grocery store, in particular, she noticed an increase in the price of eggs.
"At this point, it's not making really much of a difference in terms of day-to-day spending or budgeting decisions. And that could be because it's still kind of creeping up on us slowly, like the frog in the boiling water who doesn't know they're being boiled until they have already boiled, right?" said Ms. Kuo.
Ms. Kuo said she is in a position where making small substitutions won't make or break her finances. She and her husband moved to Phoenix during the pandemic, bought a house and threw themselves into a home-renovation project.
Some who didn't lose work because of the pandemic were able to stash significant savings and aren't making changes, according to Wendy Edelberg, director of the Hamilton Project, an economic-policy initiative within the Brookings Institution.
These groups may be able to more easily absorb rising prices because they are secure in their post-pandemic financial lives. Many were able to boost their savings and make progress toward financial goals during the pandemic, said Ms. Edelberg.
"Eighteen months ago, we were really staring at a deflationary abyss," said Brian Levitt, global market analyst at Invesco. "We were in a world where we had shut off the global economy in essence, and demand had just collapsed."
Now, fears of continuing inflation and a supply-chain crunch are combining. Some households are reassessing their post-pandemic budgets, Mr. Lin said.
Should inflation continue to rise, he predicts people will make substitutions for some things but otherwise slow down on spending overall. At a certain point, he said, accepting its real-world impact is unavoidable.
"All of a sudden, the grocery bills become more expensive, then the gasoline bills become more expensive," Mr. Lin at Bank of America said.
Amanda Brennan, a librarian in Roselle Park, N.J., said she first noticed the price increases in pet food purchased for her three cats. She noticed the increase after the bill already hit her wallet because, like many Americans, she and her wife set up subscriptions for many household essentials.
"A lot of our stuff that we like we set up recurring payments, just automatic, and I've noticed them going up on their own," she said. "I'm expecting things like my order to stay the same all the time, and then one day it's like $30 more, and I'm like, 'What is happening?'"
Ms. Brennan keeps a detailed spreadsheet tracking expenses and, along with her wife, is trying to substitute existing items so that they're able to stick to the original budget, like pricing out different options for cat food.
Their usual grocery list, once setting them back $175, now adds up to $225 at the checkout counter, she said.
Ms. Brennan said she and her wife agreed to set up a time to audit their own spreadsheet, looking to better understand where these price increases are most affecting them. Before this point, though, she said the "mental energy" that such a task required felt like a Herculean hurdle.
Write to Julia Carpenter at Julia.Carpenter@wsj.com