Aytekin Tank
Dec. 5, 2022
I recently had an intern ask me how I found the energy to be able to run such a large company. "You have hundreds of employees and probably juggle dozens of hats as CEO," she said during one of our walking meetings.
"Meanwhile, I can barely get out of bed in the morning," she joked. I was glad she felt comfortable enough to pose this question to me. It's a truly excellent observation — and one that not every person feels confident asking.
---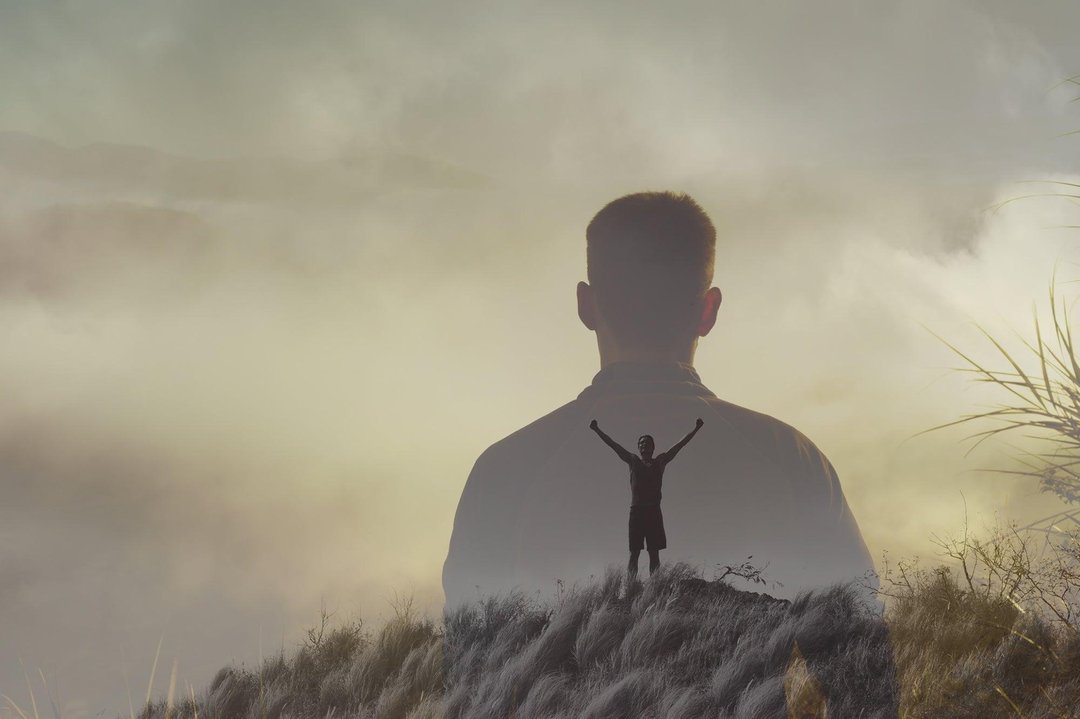 ---
People often assume that leaders are like mythical creatures with a surplus of energy and motivation .
Well, I hate to dispel this fantasy, but here's the truth: There's no magical elixir that compels us to keep going. Summoning motivation when I just don't feel like working is a skill that's taken me years to hone and develop.
What we as leaders do have, however, is a toolbox of strategies that help us keep pushing forward despite that feeling of not wanting to leave our bed each day. Here are a few strategies that have been invaluable to me over the years:
1. Commitment is key
It's not exactly sexy, but like all good things that require care and maintenance — commitment is the glue that helps keep you motivated. I really can't emphasize this enough. As Harvard Business Review contributor Ayelet Fishbach hilariously notes: "Trying to sustain your drive through a task, a project or even a career can sometimes feel like pulling yourself out of a swamp by your own hair."
"We seem to have a natural aversion to persistent effort that no amount of caffeine or inspirational posters can fix," she writes.
But what is persistent effort if not the definition of commitment itself?
The real question to ask ourselves is what keeps us from pushing forward — from reaching our goals? What are the interior barriers we face that make it impossible to propel ourselves forward?
In my humble opinion, everything that truly matters to us will require commitment. My family is one, my creative vision is another — and the belief that our company is doing its best to make people's lives better. Heck, even my home garden requires daily commitment. Everything beautiful and meaningful is like this.
2. External rewards shouldn't be your end goal
When I founded my startup over 16 years ago, I relied on a reward system to help me achieve self-motivation. If I do XYZ, then I'll receive the outcome I desire , was my mantra at the time. Needless to say, I still burnt myself out with this mindset.
Many leaders can get caught in the trap of confusing external rewards or incentives with effective ones. The latter, says Fishbach, isn't about treating yourself for completing a large number of tasks or speeding through your daily to-do list.
Instead, she observes that "Extrinsic motivation alone is unlikely to help us truly excel." Building solid relationships and creating values — these are the real core ingredients for sustaining internal motivation — the kind that won't fizzle out.
3. Progress is about mindset
Our perspective is everything. As a younger and less experienced entrepreneur, my motivation was often fed by perfectionist whims. But this kind of thinking didn't hold up. Rather than motivate me, it fueled my anxiety .
But over my tenure as CEO of my company, Jotform, I've learned that the only mindset that truly works is one of moderation.
Slow and steady growth has been our company's phrase for many years now.
When we're not solely focused on results, we can more easily summon that energy and drive to complete our workload. When our mindset is more engrossed with the progress we're making — then each project becomes more fulfilling and not some race to the finish line.
4. Collaboration boosts confidence
One of the most illuminating findings I gleaned from Fishbach's research is that we can harness the influence of others. "Humans are social creatures," she writes. "We constantly look around to see what others are doing, and their actions influence our own."
But she also notes that we can use this social influence to our advantage. She recommends the following: "One rule is to never passively watch ambitious, efficient, successful coworkers; there's too much risk that it will be demotivating. Instead, talk to these peers about what they're trying to accomplish with their hard work and why they would recommend doing it."
And this is exactly what my intern did during our walking meeting — she asked me directly how I was able to do what I do. It's a lesson we should all take to heart; to not simply sit with our curiosity or frustration, but to take an active part in our self-improvement .
5. Find your flow
This might sound like some woo-woo new-age advice, but it's actually backed by positive psychology. It's generally "defined as a mental state in which someone is fully immersed, with energized focus and enjoyment, in an activity," writes Fishbach.
Tapping into these powerful intrinsic motivators is the most critical component to building your toolbox of strategies for sustaining your energy in the long run.
You see this in creatives and musicians alike — that state of flow where they become one with their artistry. But I believe this can apply to any industry, as long as you're committed to igniting and harnessing your passion.
And so as I like to explain to each of my interns and employees:
Find your flow — or whatever makes you tick — and then pursue it relentlessly.

Enjoy Entrepreneur Magazine on your terms. For just $10.99, get 1-year of the print edition delivered straight to your mailbox and 1-year instant access to the digital edition on your mobile device. Subscribe Now!