By Jessica Hall, MarketWatch
Feb. 17, 2023
Denial runs deep when it comes to money and retirement.
---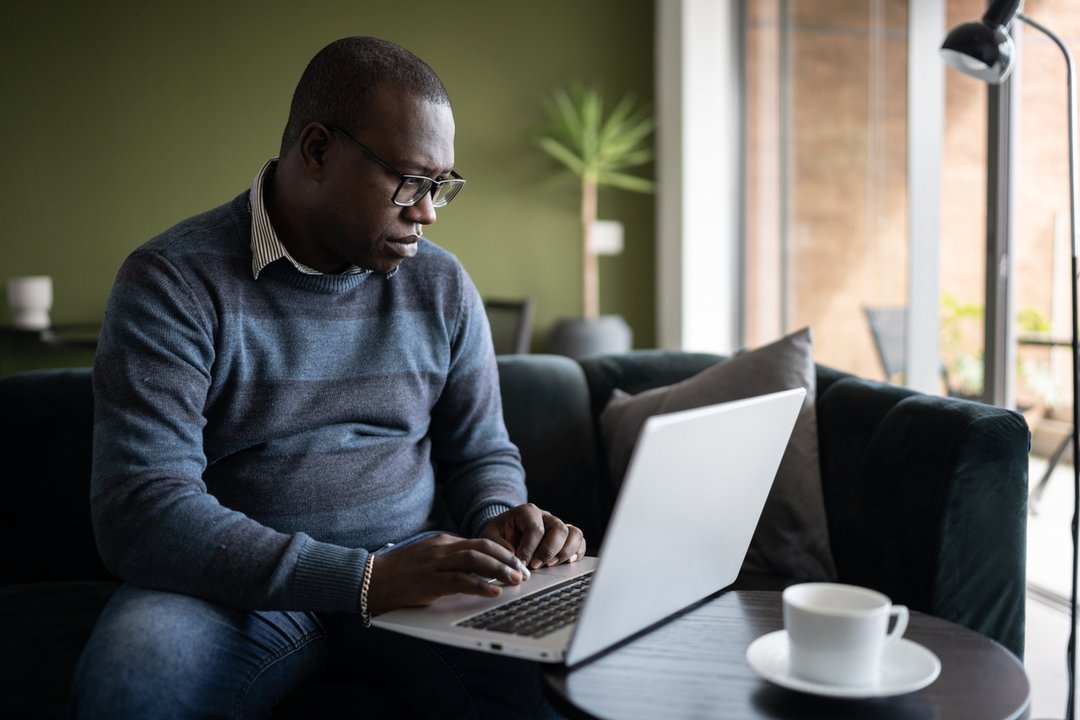 ---
Older adults are working longer, but at first blush they contend they are working because they want to. Only when pressed do they admit they need the money.
That's according to a study by Voya Cares, a program of Voya Financial Inc. that provides resources and advocacy for disability inclusion, and Easterseals, one of the nation's leading disability and community services providers.
The study asked so-called employment extenders about their key reasons for working past traditional retirement ages. The majority said they continued to work because they either can or want to.
"Most of these career extenders don't have enough savings. I think it could be denial. They're not facing the reality of the situation," said Jessica Tuman, vice president of Voya Cares and Voya Financial's ESG Practice Centers of Excellence.
Less than half (43%) of those surveyed initially said they are working because they need money to cover expenses now or in retirement. Delving further into their financial motivations, nearly all, 92%, indicated they need or want more money for retirement. 
The Bureau of Labor Statistics estimates that over the next decade the labor market will continue to age, with the greatest growth coming from workers aged 55 and over. Continued growth is expected in the workforce participation rate of those past traditional retirement years of ages 65 to 74. About 32% of those in this age group are expected to be working in 2030, up from 27% in 2020 and 19% in 2000. 
Most of this fastest-growing segment of the labor market—employment extenders—indicate they have not saved enough for retirement.
As many as 60% said they have less than $500,000 in savings, including all investments, savings accounts, pension plan/defined-benefit plans, employer-sponsored retirement plans and IRAs or Roth IRAs. And three-in-10 admit to less than $100,000 in savings, the research found.
When asked how much they agree with the statement, "I am confident that I will have enough money saved to live comfortably in retirement," only 22% strongly agreed, the research showed.
Tuman also pointed out that adults over 62 have the largest increase in student loan debt as they take on children and grandchildren's loan obligations.
"It's unfathomable that this group has this burden," Tuman said. 
What is particularly alarming is that most are not planning for the possibility that they may be physically unable to work or have a loved one who needs ongoing medical care, even though both these circumstances have high probabilities, Tuman said. 
Despite the fact that 40% of adults aged 65 years and older are living with a disability today, just a third (36%) are planning that they might not be physically able to work as long as they want, and only 13% are thinking about not being mentally able to work as long as they want, the survey found.
In addition, becoming a caregiver may be in many people's future, but in few workers' plans, the survey found.
According to the Centers for Disease Control and Prevention, about one-in-five Americans provides regular care or assistance to a friend or family member with health issues or a disability. About 25% of these caregivers are between ages 45 and 64; nearly 19% are 65 or older. 
Only a quarter of employment extenders are planning for the possibility of providing care or support for a partner or for a loved one, the survey found. 
"There's a lack of planning around caregiving. It's a huge issue, whether it's for ourselves, our children or aging parents," Tuman said.
And the cost of care is significant, with the average cost of a home health aide topping $5,000 a month in 2021, adult daycare close to $1,700 per month, an apartment in an assisted living facility $4,500, and a private room in a skilled nursing facility was over $9,000 per month, the study said.
Having enough income to cover their needs if they become disabled will be difficult for many, the survey found. Nearly 90% expect to use Social Security as a source of income, with just over half having retirement accounts to supplement that.
Employers could be better talking to older workers about transitions into retirement, Social Security drawdown strategies, transitioning from work health insurance into Medicare or using health savings accounts, Tuman said. 
"Companies are not focused on extenders. I don't think workplaces are really prepared for the older working population," Tuman said. "Employers can do much better."
This article originally appeared on MarketWatch.