By Alison Gopnik
July 21, 2022
Fifty years ago, Walter Mischel and colleagues wanted to measure how well young children could resist temptation. He invented the famous "marshmallow" test. Children could either eat one marshmallow right away or wait 15 minutes and get two marshmallows. Four-year-olds agonized over the decision, sitting on their hands or turning their heads away from the tempting treat, but still most of them gave in. As researchers tracked the children over the following decades, it turned out, remarkably, that the children who waited longer also did better in school and life later on.
---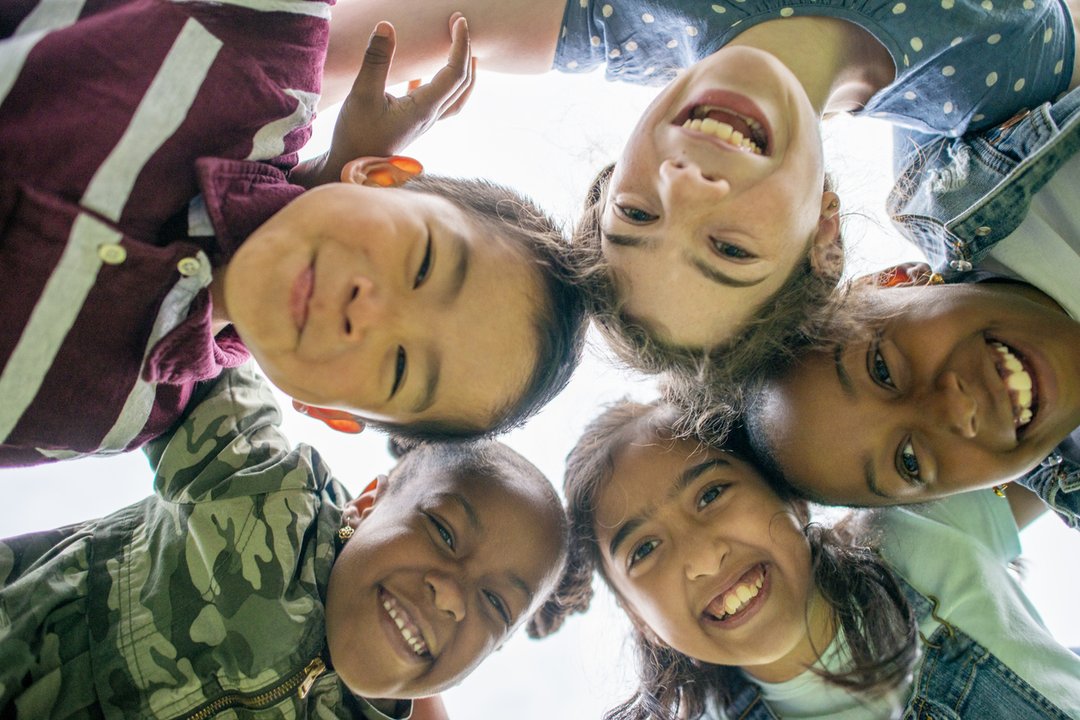 ---
But why did some children wait longer than others? It's easy to think that "will" or "self-control" is an intrinsic ability, a psychological superpower, and that some children just have more of it than others. But a new study in the journal Psychological Science by Yuko Munakata at the University of California at Davis, Kaichi Yanaoka at the University of Tokyo and colleagues suggests that this is the wrong picture. Our ability to resist temptation may reflect habits and social rules as much as personal willpower.
Dr. Munakata was inspired by a sabbatical in Kyoto with her young American-born children. She noticed that her kids' Japanese school had a lunchtime ritual: The children had to wait until everybody was served before they got the signal to eat the food in front of them. This is typical in Japan. Everyone at the table says Itadakimasu together before they start (literally "I humbly receive" but more like "Bon appétit"). At first, Dr. Munakata's kids, like children in the "marshmallow test," had a very hard time waiting. But the other children in the school quickly let them know how they should behave, and they rapidly caught on.
So do Japanese children simply have more self-control than American ones? The researchers realized that U.S. children also have similar rituals—but about waiting to open gifts rather than waiting to eat snacks. Half the fun of Christmas, for instance, comes from seeing the wrapped presents under the tree and knowing that you can't open them until Dec. 25th. Birthday parties often work the same way—presents pile up on the table, and the birthday boy or girl has to wait to open them. Japanese children don't typically have these rituals around present-opening—presents come all year round, and the assumption is that you open them as soon as you get them.
So Dr. Munakata sat down with her Japanese collaborators, Drs. Yanaoka and Satoru Saito, and the international team designed a simple experiment. They gave Japanese and American children two different delay-of-gratification tasks: the classic marshmallow task In which you can eat one snack now or get two snacks later, and an almost identical task about gifts. Preschoolers had trouble resisting both temptations. But the Japanese children waited longer than the U.S. kids in the marshmallow test. And when it came to opening gifts, the U.S. children resisted temptation longer than the Japanese children.
The experimenters also measured whether the children's ability to wait related to their view of other social conventions. For instance, would children who were more reluctant to break preschool rules also wait longer? There was a correlation, but only for the respective cultural task. The Japanese children only did better on the food task, while the American children only did better on the gift task.
We think of self-control as the insistent voice in our heads that keeps us in line: "Leave that marshmallow (or present or glass of wine or Twitter feed) alone!" But the unnoticed, unconscious habits of our particular culture, whether at snack time or on Christmas morning, may play a greater role in shaping what children do both in the lab and in their future lives.