By Jack Hough
Sept. 11, 2021
S&P 500 index funds will tumble by Christmas, one Wall Street strategist predicts. Not necessarily, says another—but they'll lose money over the next decade. I can't decide whether to panic or just sulk.
The index decides the fate of more than $5 trillion in linked investor assets. My only exposure is in my retirement, joint, college, healthcare, and, come to think of it, all other investment accounts. I don't think my Chipotle Rewards account is affected, but I haven't read the small print.
---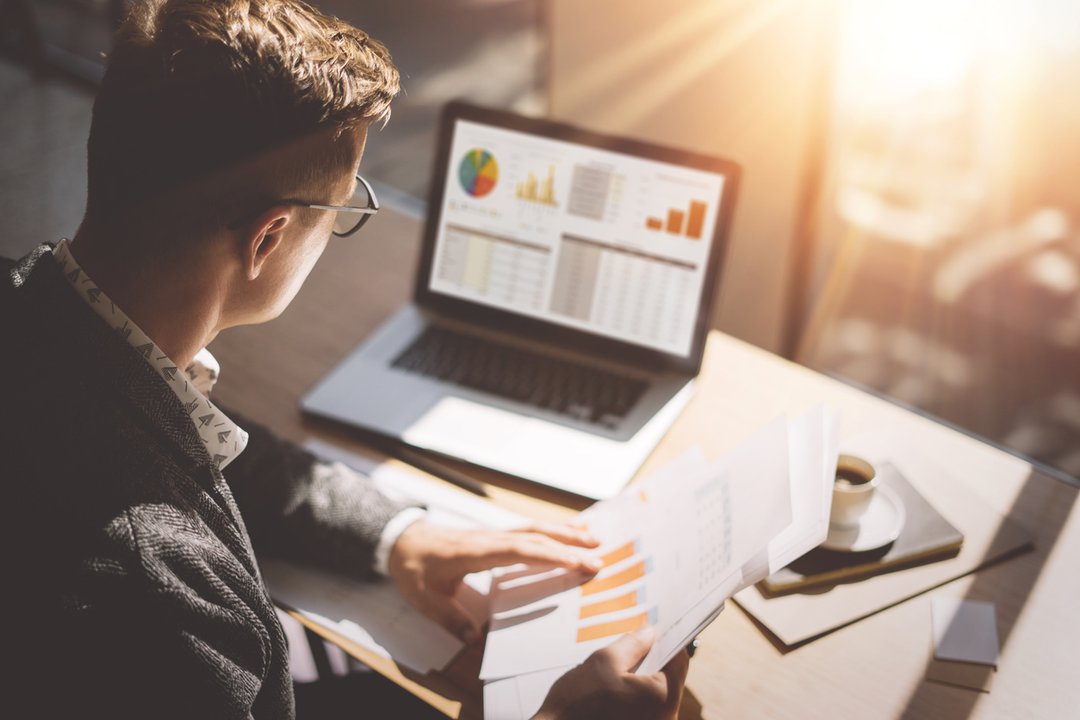 ---
The concern, of course, is that S&P 500 trackers have had it too good for too long. The index has returned 376% over the past decade, or close to 17% a year, compounded. Among active managers tasked with beating the index, four out of five failed during the 10 years through 2020.
For Bogleheads, as devotees of the late Vanguard founder and indexing pioneer John Bogle call themselves, the explanation is simple: Stock-picking is futile. But if that's so, the typical active manager should do no better or worse than indexes on underlying stock performance, and underperform only to the extent he or she charges extra fees. In fact, they have trailed over 10 years by an average of 2.5% a year. Stinking that badly is a skill of its own—one that theoretically shouldn't exist.
Another explanation is that the S&P 500's popularity has created its own tailwind. "Flows into index funds raise the prices of large stocks," conclude researchers from Michigan State University, the London School of Economics, and the University of California, Irvine, in a working paper that has been circulating since late last year. By now, you've heard that five companies—Apple, Microsoft, Alphabet, Amazon.com, and Facebook—combined for one-quarter of the S&P 500's market value. But all are still growing nicely, so why worry now?
This past Tuesday, Lisa Shalett, chief investment officer at Morgan Stanley Wealth Management, predicted a 10% to 15% slide for the S&P 500 before year's end, but she says that doesn't make her bearish. She points out that most 12-month stretches contain a big pullback for the index, but that we haven't had one since March 2020. Tech giants, she has noticed, have lately traded hand-in-hand with Treasuries, suggesting that investors have come to view them as havens.
"Owning the index today in a global context is a relatively defensive position, and we believe that it's time to play offense," she says.
In Shalett's view, interest rates will rise as global economies rebound, putting pressure on stock valuations. She predicts upside earnings surprises and stock outperformance for cyclical sectors like financials, industrials, energy, and materials, and for some pockets of consumer services and healthcare. "We're very excited about buying a lot of different stocks," she says. "We're just not super-psyched about owning the index."
On Wednesday, Bank of America Securities issued a similarly mixed signal. It raised its year-end S&P 500 target from 3800 all the way to 4250, which sounds optimistic. But it referred to the change as a mark to market—something typically done obligingly by accountants, not enthusiastically by forecasters. Also, the new target implies a decline of 5% or so from recent levels. Indexers have already made an easy 20% this year, so why sweat a holiday haircut? Because the bank is also predicting a 10-year average loss in the index of 0.8% a year.
It's devilishly difficult to predict short-term stock market returns. I tend to follow such forecasts more for the rationales than the targets. But long-term returns might be more closely linked than short-term ones to starting valuations, making forecasting more feasible. BofA says one measure has predicted about 80% of 10-year returns for the S&P 500 since 1987: the ratio of the index's price to what the bank calls its normalized earnings for the past 12 months. A typical reading is 19. The latest is 29. That has nudged the model's predicted 10-year return below zero for the first time since 1999.
BofA's prescription is to buy dividend-growers and inflation beneficiaries like energy, financials, and materials. It also likes small-cap stocks, which it says are more closely tied than large-caps to U.S. economic growth, and have valuations that point to positive 10-year returns.
Write to Jack Hough at jack.hough@barrons.com. Follow him on Twitter and subscribe to his Barron's Streetwise podcast.