Jonathan Small
Jan. 19, 2023
Do you ever find yourself fudging the truth on your resume ?
You're not alone.
---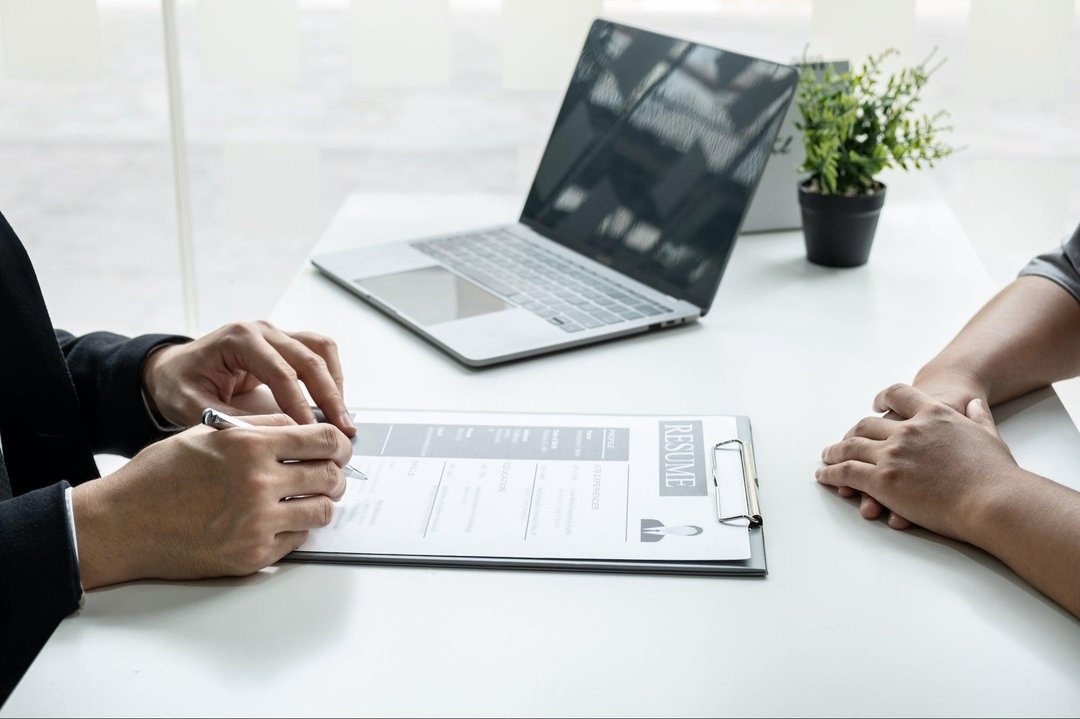 ---
ResumeBuilder.com surveyed 1,250 Americans about what they've lied about when looking for a job. Seventy-two percent admitted to lying on their resume.
The biggest lie was about education, with 44% of respondents saying they stretched the truth regarding their academic bona fides.
Years of experience marked the second biggest falsehood, and skills or abilities rang in third.
"People lie during the hiring process when they don't have the all the required skills, education or experience, but feel that they can embellish or lie in order to secure the position," says Stacie Haller, Chief Career Advisor at CareerBuilder.com.
"They know that the company will not verify their education or their skills, and they simply hope to make their way through the process without being found out."
Haller says that the numbers have increased in recent years "as our culture is seemingly becoming more accepting of lying."
Lies during the job interview
The lying game doesn't end with the resume.
Sixty-eight percent of survey respondents also came clean about being dishonest during their job interviews, with men playing Pinnochio ( 71%) more than women (65%).
The number 1 lie told during an interview? Years of experience. People also lied about their skills, abilities, and responsibilities at previous jobs.
Respondents admitted to being dishonest in their job applications, too, with 30% saying they've lied about their race or ethnicity.
The reason was unclear.
"More research is needed to understand why candidates are choosing to answer voluntary self-identification questions incorrectly," Haller said. "These questions are asked on applications in part so that an organization can create a diverse and equitable workforce. If candidates are lying, this may hinder their efforts."
Is it ok to lie a little?
The results of the ResumeBuilder.com survey may make it seem like it's not only acceptable to lie a little when applying for a job — you'd be a fool not to.
Lying pays off — literally. Sixty-five percent of respondents say lying in the hiring process helped them land a higher salary.
But Haller disputes the notion that lying is just par for the course.
She says that getting caught in a lie can have serious consequences.
"As a recruiter, when I have found out a candidate was lying on a resume or during the interview process, I would no longer work with them. Recruiters, headhunters, hiring managers, and HR professionals will remember you if you are caught lying, and this can follow a candidate for several years."
So next time you use alternative facts on your resume, job application, or interview, consider this: Is it better to be truthful and remembered as an honest employee, or lie and risk the chance of soiling your career and reputation?

Enjoy Entrepreneur Magazine on your terms. For just $10.99, get 1-year of the print edition delivered straight to your mailbox and 1-year instant access to the digital edition on your mobile device. Subscribe Now!