David Olive
Jan. 12, 2023
---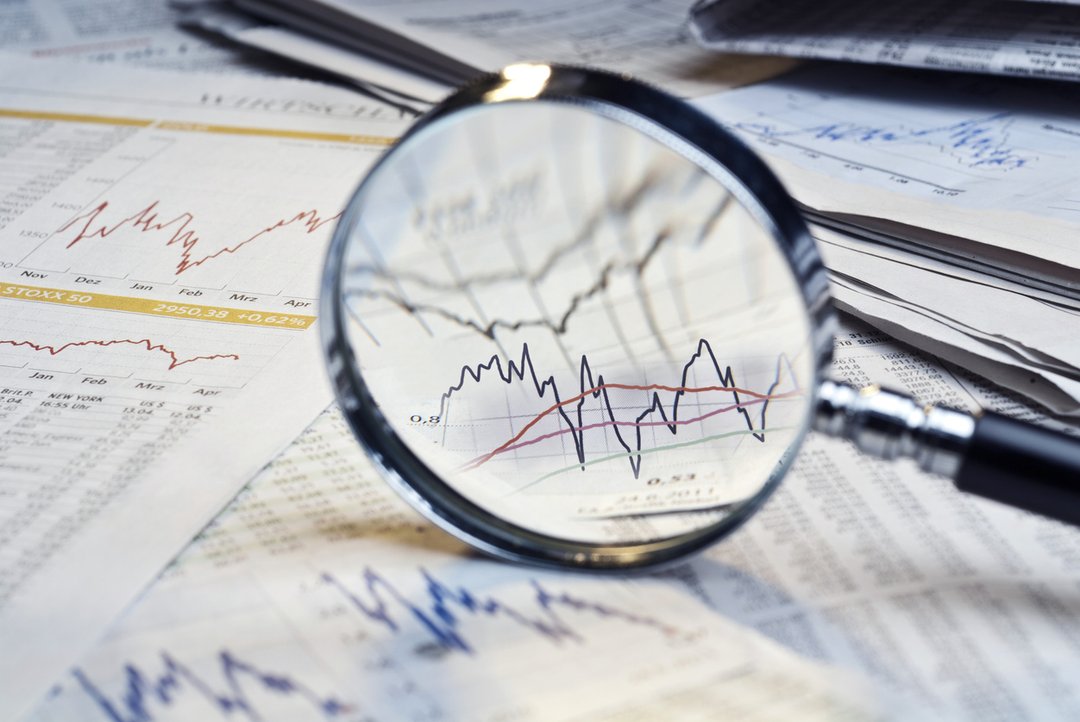 ---
You can still find some brave folks buying stocks in today's bear market. They anticipate that the market will bottom out this year and reveal buying opportunities offering offer genuine value.
But be cautious about joining them, even as share prices appear to come down to reasonable levels.
After last year's historic value destruction in stocks, some experts say the equities market remains overvalued and has further to fall.
Just how much further is subject to debate. Last week, investment house Morgan Stanley forecast a startling 22 per cent drop in U.S. stock prices this year.
Another drop of that magnitude seems unlikely after last year's swoon, when global equities lost an estimated 13 per cent of their value.
But today's daunting uncertainties, economic and geopolitical, argue for making all only the most carefully considered new stock investments this year and probably next, as well.
Among the uncertainties:
A weakening economy. The World Bank warned last week that "further adverse shocks" could push the entire global economy into recession this year.
That grim assessment went viral.
In bear markets, when investor sentiment is profoundly negative, every piece of bad news is amplified. Just as every glimmer of promise is embraced in bull markets when investor credulity is at high tide.
The outlook isn't quite that disconcerting for Canada, which is expected after a mild recession in the first half of this year to post a meagre gain in GDP for the year.
But anemic economies, including that of Canada in 2023, are not conducive to happy hunting in the stock market.
The past 11 recessions have been accompanied by a drop in stock prices. They've also been marked by a decline in corporate earnings, a bad omen that's only begun to manifest itself.
Profits drop by an average of 20 per cent in the typical recession, which of course erodes share values.
With recessions forecast this year for all three of the world's biggest economies – the U.S., Europe, and China – it's tough to be bullish on a stock-market rebound this year.
As this space noted last week, RBC Economics expects Canadian household purchasing power to drop by almost $3,000 this year as the jobless rate climbs to the 6 per cent range in 2023 from a low of 4.9 per cent last June.
With households, government and the Bank of Canada (BoC) withdrawing money from the economy – the opposite of frothy pandemic conditions of just a year ago – the best to be expected of equities in 2023 is that sound stocks will hold their value.
The end of cheap money. The current valuation of many stocks is still based on one of history's longest runs of cheap money.
But that era is over. It ended last March when the BoC began what by now has been a 17-fold increase in its benchmark rate.
Make that 18-fold, if the BoC hikes its key rate another 0.25 per cent later this month, to 4.5 per cent, as most analysts expect.
The central banks are succeeding in their fight against inflation.
But long after the inflation rate has been cut in half this year, which is likely, borrowing costs will remain higher than many people can remember for years to come.
That interest rates will be that high for that long has yet to be fully factored into today's stock prices.
As long as interest rates remain elevated, fixed-income securities will be an attractive, low-risk alternative to stocks. The swelling crowd of risk-averse investors has traded its Tesla shares for Treasury bills.
And for just as long, Canadian mortgage holders will have less money for stock-market investing as they cope with higher monthly mortgage payments.
That flight to risk-free investments helps explains last year's almost 10 per cent drop in the S&P/TSX Composite Index and the 18 per cent fall in S&P 500.
Catch a falling knife. That's the standard metaphor for buying into a bear market, in which stocks keep giving up recent gains as the market tries to stabilize.
It doesn't matter that Elon Musk is history's first person to lose $200 billion (U.S.) in wealth from the plunge in value of his Tesla Inc. shares.
What matters is that the S&P/TSX has gained or lost about 10 per cent of its value four times in the past 10 months.
And that the S&P 500 has gained or lost 14 per cent or more four times in the same period.
That volatility will continue for at least another year until the economy has adjusted to the full impact of interest rate increases, which have a lag time of about a year. And to recessionary impacts on consumer and business spending.
"Equity markets will probably gyrate around hope and despair phases" this year, says investment advisory firm Morningstar Inc.