By Sabrina Escobar
Aug. 20, 2021
The second round of advance installments of the enhanced child tax credit went out on Aug. 16. 
For some families, the automated monthly payments are a boon to their day-to-day finances. For others, they could create an unwelcome surprise come tax season. 
---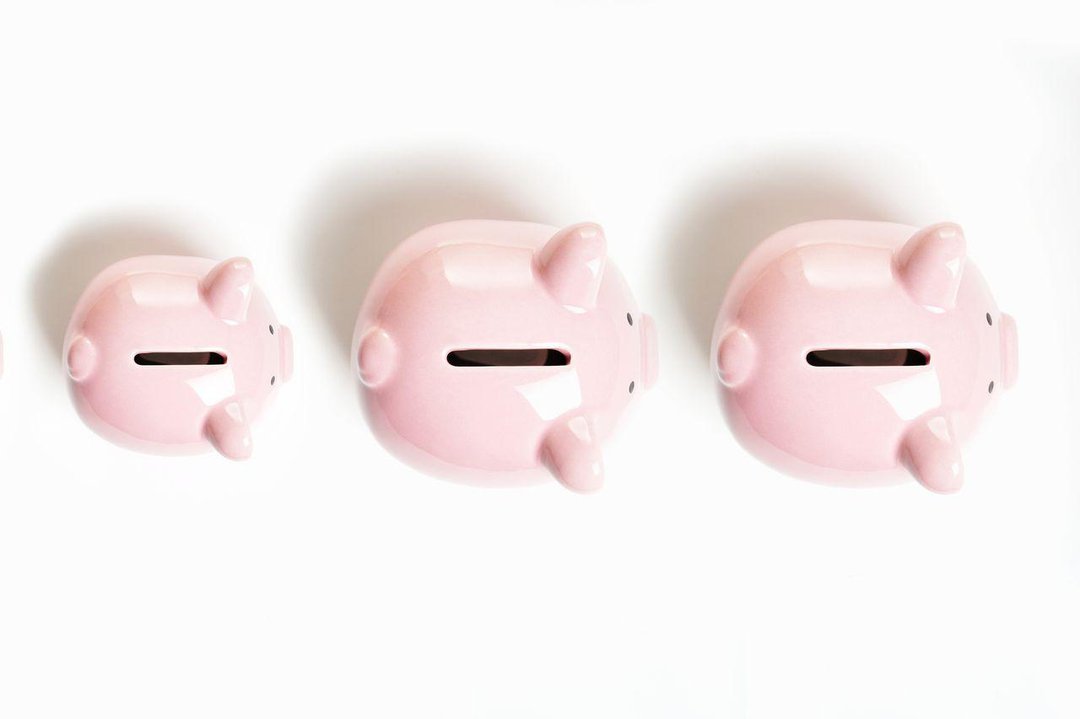 ---
"If they received those advance payments and they weren't actually eligible for them, they'll have to reconcile that when they file a tax return," says Zach Lyman, a wealth manager at Creative Planning. 
The payments stem from the Biden administration's American Rescue Plan, a $1.9 trillion economic stimulus package passed earlier this year. 
Normally, American parents receive a tax credit for their kids when they file their annual returns. It's a dollar-for-dollar reduction in their taxes. 
But the stimulus package changes things up for 2021, with the aim of putting cash into families' wallets quickly to provide relief amid Covid-19 pandemic hardships.
The IRS figured out who is eligible for a credit this year based on 2019 and 2020 tax returns or information nonfilers sent to the government to claim stimulus checks. 
The agency is delivering half of each family's tax credit in advance, split up into six automated payments that started in July. 
Families will receive the other half of the credit when they turn in their 2021 returns. Notably, the IRS is making the payments on an opt-out basis, meaning that everyone it deems eligible is receiving them. Taxpayers who don't want them must notify the government.
The legislation also significantly boosted the actual amount of the credit for 2021. It's $3,600 for each child under 6, and $3,000 for each child from 6 through 17. Previously, parents got a $2,000 credit for each child under 17.That means each monthly payment amounts to $300 for each child under 6, and $250 for each child from 6 through 17. 
But not all parents are eligible for the relief. The full credit applies to married couples with adjusted gross income up to $150,000. The thresholds are $112,500 for head of household filers and $75,000 for all other filers. Above those levels, the credit begins phasing out.
Some parents may receive advance payments even though their income this year has leaped above the thresholds. Others may qualify for the advance payments but might not need the extra cash now, instead preferring to receive the credit in one sum when they file taxes.
Households in either category can still opt out of remaining payments through the IRS' website at least two weeks before the next payment is scheduled to go out. Married couples filing jointly should be aware that both individuals need to unenroll for the change to take effect, Lyman says.
For households that are more confident in their yearly financial projections, choosing whether to opt in or out can be a straightforward decision, Thomas Kopelman, financial advisor at RLS Wealth, says. 
Many of Kopelman's clients who are sure their incomes will be under the threshold are accepting the payments as a way to work toward their long-term financial goals. These clients are using the extra cash flow to build an emergency fund, pay off debt, and save for their children's college expenses, he says. 
If a family is certain its income will be over the threshold for 2021 but has received payments, opting out of future ones is probably the easiest solution to minimize the amount they might have to repay, he adds. 
Families with a more fluid financial situation may have a harder time deciding what to do, Kopelman says. These are families whose incomes don't exceed the threshold but who might have long-term capital gains, bonuses, or liquidity events that could unexpectedly catapult them over it.
"The last thing that you really want to do is have an unexpected tax bill and have to sell investments or pull money from an emergency fund," Kopelman says. In these cases, he suggests families put the advance payments into high-yield savings vehicles until they have a better idea of what their credit will be.
Many families will prefer to unenroll rather than having to deal with adjusting their tax withholding or their estimated tax payments, but this varies case by case, says Cynthia Kirkpatrick, financial advisor at Moneta Group Advisors.
Advisors are well suited to help these families navigate the process. Kirkpatrick employs a three-pronged approach when helping clients decide what to do with the 2021 credit. 
She first considers the client's preference: Do they prefer to get tax refunds, or to pay minimum amounts when they file? 
She then analyzes the changes in a client's tax situation over the course of the year. What's changed since they last filed their taxes? Do they have a new child? Have they gotten divorced. Has their income changed? 
Lastly, she reviews any changes to IRS policies. Are there new rules on penalties on payments? Did the agency update the enrollment process?
"Those three to me are the biggest contributors to analyzing the taxpayer situation, and determining the best outcome or process for that taxpayer," Kirkpatrick says.