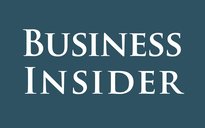 By Jennifer Sisson
Jan. 23, 2023
We all know we could die at any time. But as a healthy 20-something, I'd never given the thought of leaving my loved ones behind much more than a passing nod of acknowledgement.
That changed in January 2010 when I got a Facebook message that Matt, one of my best friends from high school, had passed away in a vehicle accident. He left behind his wife Tricia (his high school sweetheart and also my good friend) and three children, the youngest of whom was just six months old.
---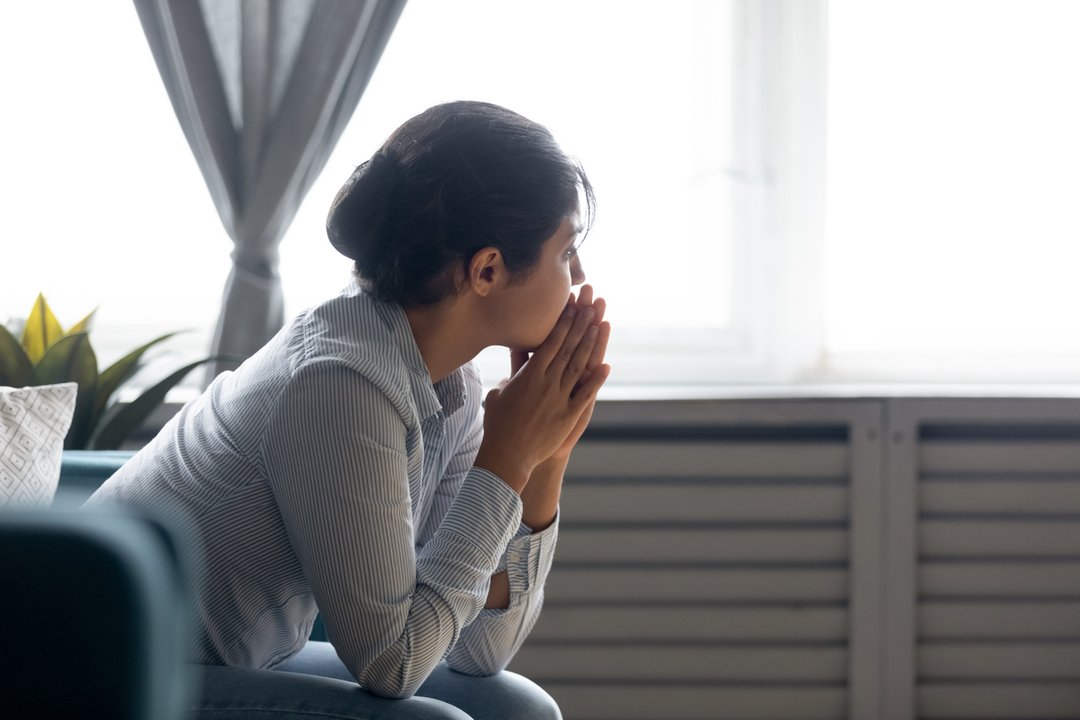 ---
One of my Jennifer Sisson's best friends from high school died at 27, six months after his third child's birth.
Thankfully, he had term life insurance, which meant his family could take the time needed to grieve.
LIMRA found that 102 million Americans had inadequate or no life insurance in 2021.
I gathered with my high school friends for his funeral. It hadn't even been a decade since we were helping Matt ask Tricia to prom, eating take-and-bake pizzas at game night, and performing in school musicals. All of a sudden, my sense of mortality became very real.
In the months that followed, I talked with Tricia about Matt's passing and what to do when a loved one dies. At 27, I had absolutely no idea of the logistics involved, but since both she and I were stay-at-home moms at the time, I was now paying full attention.
One big question in my mind was, "How can I prepare for this if it ever happens to me?" Because suddenly I believed it could.
The relief provided by life insurance
I was relieved to find out that Matt had term life insurance coverage, allowing Tricia the financial means to take care of final arrangements and her small children without having to rush from becoming a grieving widow to a working mother.
Matt and Tricia's story is exactly the risk that this form of protection seeks to mitigate, and it can happen to anyone. Unlike many other forms of life insurance, term insurance is simple — the beneficiary of the policy receives a lump-sum payout that's generally tax-free if the insured passes away. It's not attached to any savings or investment vehicles; it just helps your loved ones take care of your burial and replace some of your income if you die.
Financial experts highly recommend term life insurance for young families with dependents, especially when one spouse is a primary breadwinner. This helps the surviving family members take care of funeral expenses (which average around $7,000 to $9,000) and ease their financial situation.
It's worth noting that stay-at-home spouses benefit from life insurance too. The unpaid labor they perform (such as cooking, cleaning, childcare, arranging appointments, paying bills, and more) must be done by someone, and grieving partners may be unable to shoulder the entire burden themselves. Having a life insurance policy on a non-working partner allows the other to outsource some of these domestic responsibilities.
Too many Americans are underinsured
In a study by the Life Insurance Marketing and Research Association, just 52% of Americans had life insurance in 2021, down from 63% in 2011. LIMRA reported that there were 102 million Americans that needed life insurance or more coverage.
Of the study respondents, 42% said they "would face financial hardship within six months" if a wage earner in their household died, so it's safe to say that a large portion of the population needs the protection afforded by life insurance.
While most families will benefit from having life insurance, it's not essential in all cases. To determine if term life insurance makes sense for you, ask yourselves these two questions:
Does anybody else depend on my income and/or labor?
Would my family face financial hardship if I died?
If the answer to either of these questions is yes, getting a term life insurance policy is worth considering.
Some life insurance is better than none
A common rule is to start a policy with a payout equal to ten times your salary, though this is just back-of-the-napkin math. You may need much more or much less, depending on your mortgage payment, level of savings, debt balances, whether your family members have special medical needs, and many other factors. Tricia shared with me later that while the amount of life insurance she and Matt had chosen was adequate to provide for her family, things would have been easier if they'd doubled it.
Regardless of whether the life insurance amount you choose is the exact right amount, it's safe to say that some is much better than none.
Matt's passing has permanently shaped my view of term life insurance. Since then, it has never been a luxury item on my budget, but rather an absolute necessity. Tricia's story could have easily been mine.
I'm thankful that my two friends were wiser than I was at 27 and got term life insurance to protect their young family. Without their planning and foresight, one tragedy could have easily become two.
---
Subscribe to Business Insider's Financial Insights Newsletter

This Business Insider article was legally licensed by AdvisorStream