Celebrate a New Year with 2 FREE months
Get the most out of the new year with 2 free months of the highest-rated advisor marketing platform.


Offer ends in:

Offer valid to new users while spots are available and expires March 1, 2021.
The Highest Rated Advisor Marketing Platform
AdvisorStream is an all-in-one digital marketing platform that drives growth, revenue and retention.
AdvisorStream gives you all the tools & content you need to:
Attact new leads
Convert leads into clients
Deepen client relationships
Increase appointments with weekly touchpoints
Encourage referrals
Intelligently automate your marketing
Easily measure ROI
Stay compliant
The World's Most Credible & Engaging Content At Your Fingertips
AdvisorStream combines powerful marketing automation with timely content licensed from the most-trusted publications to help you create highly-engaging communications.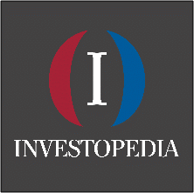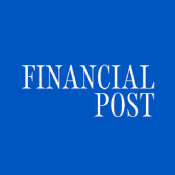 ---