By Imani Moise and Oyin Adedoyin
May 1, 2023
First Republic Bank customers are now JPMorgan Chase & Co. customers after the banks and government officials announced a takeover deal early Monday morning. 
---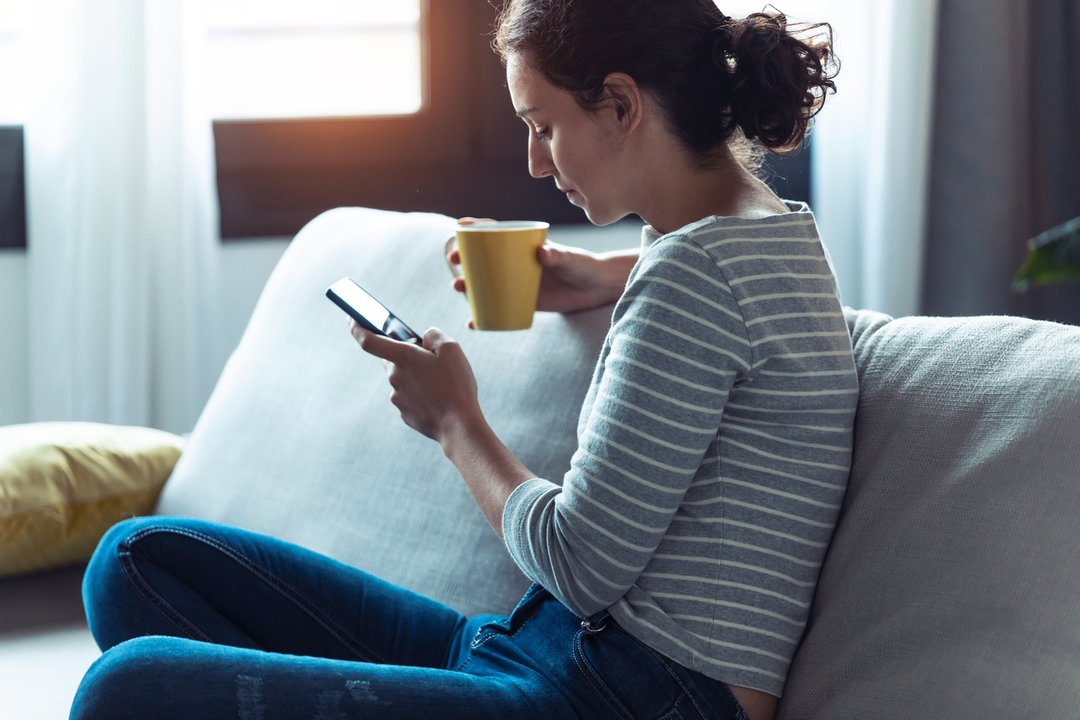 ---
"You and your assets are now backed by the fortress balance sheet of JPMorgan Chase, and all of your deposits are protected," JPMorgan told customers in a statement on First Republic's website Monday.
Bank branches opened as normal and accounts were accessible Monday morning. But some of the details customers likely want to know about their accounts, loans and mortgages are still being ironed out. 
Here's what to know:
Are my deposits safe? 
First Republic customer assets, insured and uninsured, are now held by JPMorgan Chase. 
Now that the banks are combined, First Republic customers who already have accounts at JPMorgan Chase should consider whether their combined assets at both banks put them above the FDIC insured $250,000 limit, says Greg McBride, chief financial analyst at Bankrate.
JPMorgan, the largest bank in the U.S., was designated as systemically important or "too big to fail" following the 2008 financial crisis. That means it faces stricter regulatory requirements to ensure the safety of customer deposits and the U.S. government may intervene in the unlikely event the bank becomes distressed.
Will JPMorgan honor the yield I was getting on my deposit accounts?
Any term deposits like certificates of deposits will continue to earn the rate promised before the deal, according to JPMorgan. However, over time, the bank plans to set rates to better conform with the rest of its business, executives said on a call with investors on Monday.
In the first quarter, JPMorgan paid an average of 1.85% on deposits compared with the 2.14% percent at First Republic.
Customers should expect some changes in the bank's offerings, rates and fees, but not anytime soon, Mr. McBride said.  
Can I go to Chase branches to access my First Republic accounts?
Not yet. As of now, nothing changes for how customers bank.
First Republic branches will continue to service your accounts, which can still be accessed at FirstRepublic.com or its mobile app. Over time, First Republic branches will be rebranded under the Chase name and the accounts will be integrated into the Chase network.
Will I get a call or text about my account?
Be wary of calls or texts claiming to be from JPMorgan Chase or First Republic that ask for your personal financial information. The bank will also never ask you to transfer funds using Zelle, Wires or ACH to safeguard your funds. 
Write to Imani Moise at imani.moise@wsj.com and Oyin Adedoyin at oyin.adedoyin@wsj.com