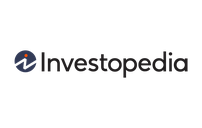 Erica Sweeney
Sept. 20, 2023
Almost 80% of Americans say they're living paycheck to paycheck, according to a new survey by PayrollOrg.
KEY TAKEAWAYS
Most people surveyed said they would have a hard time paying their bills if their paycheck was delayed by a week.
That number jumped significantly from last year.
Consumers are becoming more pessimistic about the economy.
The annual "Getting Paid in America" survey of more than 38,600 people found that 78% would struggle to meet their financial obligations if their paychecks were delayed for a week. That's 6% more than last year.
American households are generally less optimistic about their financial situations, when it comes to income growth and credit access, according to the New York Federal Reserve Bank's August 2023 Survey of Consumer Expectations. 
---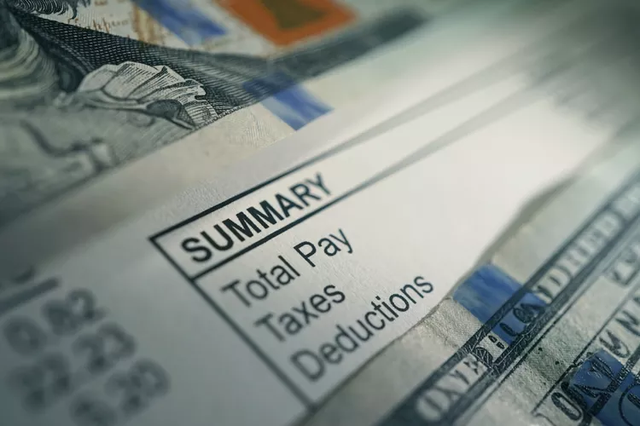 ---
More than a third of Americans have said they couldn't afford to cover a $400 emergency, the Federal Reserve's Economic Well-Being of U.S. Households in 2022 report found.
The PayrollOrg survey also shows that 34% of people would like to be able to access their wages earlier than their regular payday, an increase of 13% from 2022.
The report highlights the growing popularity of Earned Wage Access (EWA), which allows employees to access their paychecks earlier than their scheduled pay dates, the report says. Some EWA programs charge employees fees to get their paychecks early. 
"With two-thirds of employees noting they'd have difficulty making ends meet if their next paycheck was delayed one week, it is more important than ever that organizations ensure employees are paid with speed and accuracy, and that they offer programs that enhance access to earned wages," Theo Curey, head of Money Network at Fiserv, said in a statement. 
---