Rob Carrick
March 24, 2020
Your personal finance to-do list for this week:
Stop the self-flagellation about your stock market losses;
Create a "wartime" family budget to slash costs where required;
Prepare for your bank to get nosy about your finances.
Introducing the Pandemic Personal Finance Update, a weekly feature of practical, actionable ideas and tips to help people manage their finances through the difficult times ahead.
---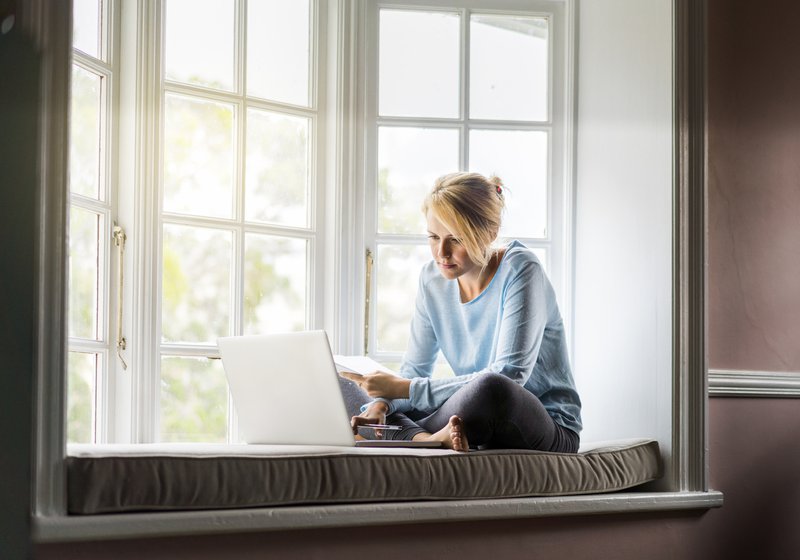 ---
Stop tormenting yourself about the stock market
When the coronavirus is beaten and the economy starts to rebound, stocks will surge. But we are a long way from this happening. There is too much uncertainty about the extent of the economic downturn and the spread of COVID-19 for stocks to begin their recovery.
For now, resigned acceptance is your best mental approach to stocks. A thought to help you keep your equilibrium: Almost everyone who has exposure to the market with individual stocks, exchange-traded funds or mutual funds has been chewed up.
Some of us may have overindulged in stocks, but that's not material right now. This market plunge has been a great equalizer in terms of our experience as investors. It's all bad.
Later, we can assess the extent of the stock market rally and how quickly it backfills the giant crater being created right now. From there, we can discuss strategies for coping with shortfalls in the amount people expected to have in their savings for retirement and other goals.
There are ways to address these shortfalls – work longer and save harder, for example. There has already been talk that a new mentality of saving and frugality could emerge as people battle their way through the slowdown to come. Those who lived through the Great Depression remained debt- and spending-averse for a lifetime.
Create a 'wartime' family budget
If your income is threatened by the economic slowdown now unfolding, you need a battle plan in the form of a budget covering the money you can reasonably expect in the months ahead, your expenses that must be paid and the ones that can be deferred.
Banks and utilities have announced a willingness to discuss payment deferrals and other measures. Now, it's up to households to find ways to cut costs. One way to dive into this process is to grab two or three of your most recent credit card statements and look at recurring costs.
Run a search-and-destroy mission on every cost you can't justify in current conditions. If you make any monthly payments for membership fees, have them put on hold. We're going to need streaming services to get us through the endless hours at home for social distancing, but there's a limit. Pick one or two and cancel the others.
Something else you can cut in emergency conditions: Contributions to tax-free savings accounts, registered retirement savings plans and registered education savings plans. Fight for financial stability today and worry about the future later.
Get ready for your bank to be nosing around your finances
The banks are not just sitting around waiting for customers in distress to ask to defer payments on mortgages and other borrowings. Banks can look for themselves at how clients are surviving by watching out for declining credit scores.
Banks can monitor your credit score using the data they buy from credit-monitoring agencies, but they need your permission to do it. The banks have already taken care of the permission issue. "Almost all, if not all, have that embedded in their terms and conditions," said Julie Kuzmic, director of consumer advocacy at Equifax Canada. "When you sign up for a new credit card, you're not only authorizing the checking of your credit now, but you're also authorizing ongoing credit checks."
These checks are called soft inquiries, as opposed to hard inquiries made when you apply for credit, and they don't have an impact on your credit score.
Credit counsellors say it's best to be pro-active in contacting your lenders if you're having financial difficulties. Go to your bank before it comes to you with ideas about how to address your debt problems.
---
This Globe and Mail article was legally licensed by AdvisorStream.