Marie Solis
Aug. 28, 2023
Student loan relief isn't dead. In the coming days, more than 30 million borrowers will be invited to enroll in a new Biden administration program that rolled out this week.
Here's how it works:
The program, called SAVE, is something of a Plan B for President Biden, whose efforts to cancel up to $20,000 per borrower were thwarted by the Supreme Court in June, when justices ruled that he had overstepped his authority.
While perhaps less flashy than Biden's earlier effort, SAVE will reduce payments for millions of borrowers, eventually by as much as half.
---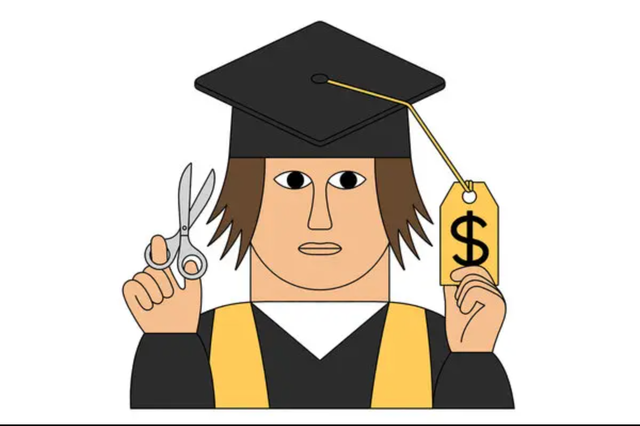 ---
For those who enroll, the new payments will be determined by income and family size, and will be readjusted each year. To start, all borrowers would see their payments fall to 5 percent of their discretionary income — or the money that's left after paying for basics like rent and food — for undergraduate loans.
A single person making less than $32,805 a year qualifies for $0 payments, as does a person in a household of four who makes below $67,500.
After monthly payments are made for a set number of years — usually it's 20 — any remaining balance is wiped out.
Borrowers will want to act quickly: Applications can take about four weeks for the Education Department to process, and after more than three years of being on pause, student loan payments are scheduled to resume in October.
c.2023 The New York Times Company
This New York Times article was legally licensed through AdvisorStream.