Rob Carrick
July 25, 2023
---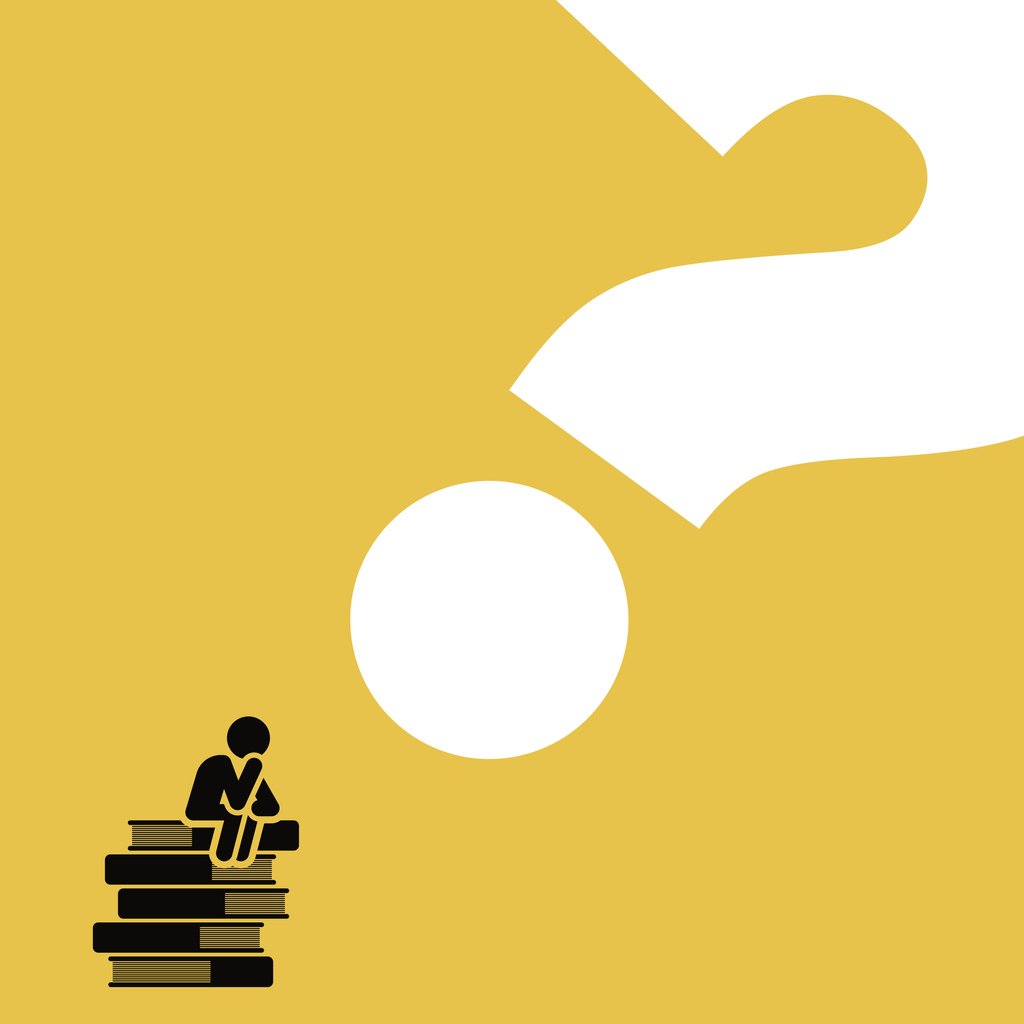 ---
Here's the big question you need to ask about your finances in retirement: Based on how much I have already and how much I'm saving now, what income can I expect when I'm done working?
You can get a rough estimate of your retirement income in ten to 15 minutes using a very solid online tool available on the Government of Canada website. The Canadian Retirement Income Calculator projects your income based on the value of your registered retirement savings plan, tax-free savings account, other savings, a company pension plan if applicable, the Canada Pension Plan and Old Age Security.
The retirement income calculator could do a better job of bringing inflation into the analysis. But it handles the important work of translating what you've saved into how much annual income you can expect over the number of years you expect to live after retiring.
Retirement planning is mostly focused on how much people need to retire, a question with many conflicting answers. Is it 70 per cent of your working income, or maybe 50 per cent? Is it $1-million? Does it "depend?"
When you set standards for retirement saving, you end up with abstract numbers that many people can't relate to or achieve. It would be great to have a magic retirement number that tells you how much to save and works for everyone, but it's just not out there.
In retirement planning, it's better to work from the reality of where people are as opposed to some notional idea of where they should be. This is where the retirement income calculator is helpful. You can see what level of retirement income you're on track to receive, and how you can increase that by saving more.
Find out if your projected retirement income is enough by comparing it to your expected retirement spending needs. You can estimate how much you'll spend in retirement by tracking your household spending pre-retirement, and then adjusting that amount for your postretirement years. You'll need less after you leave the workforce, in large part because you no longer have to put money away for retirement. Some entertainment and travel costs may increase, but you'll be done with work-related costs like gas, parking, transit, lunches and dry cleaning.
I think you'll feel most confident about your retirement if you have a financial planner look at your numbers and make recommendations. That's what my wife and I did and the cost was a true value.
---
This Globe and Mail article was legally licensed by AdvisorStream.